Are you in the mood for something sweet and light? Look no further than this cherry angel food cake recipe! This fluffy and airy cake is the perfect dessert for a summer day, or any time you're craving a little bit of sweetness.
What You Need To Make Cherry Angel Food Cake Recipe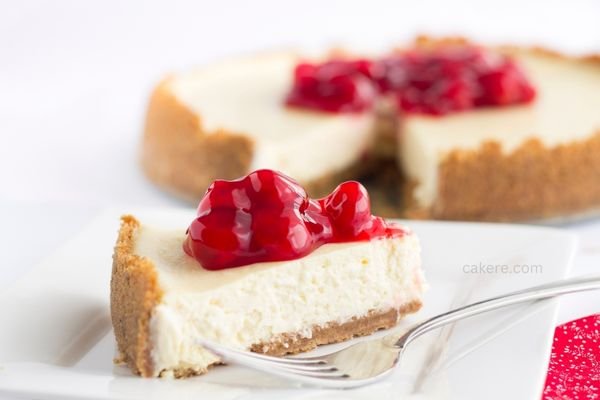 sifted cake flour
egg whites
salt
cream of tartar
white sugar
vanilla extract
almond extract
drained and sliced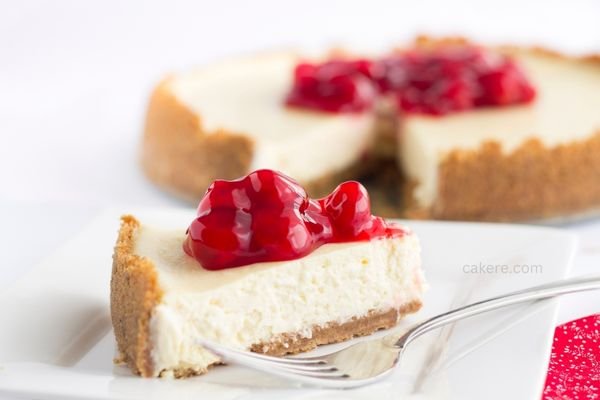 How To Make Cherry Angel Food Cake
Ingredients  
1

cup

sifted cake flour

1

cup

egg whites

¼

teaspoon

salt

1

teaspoon

cream of tartar

1 ¼

cups

white sugar

¾

teaspoon

vanilla extract

¼

teaspoon

almond extract

⅓

cup

maraschino cherries
Instructions 
Begin by preheating your oven to 325°F (165°C). Ensure that your 10-inch tube pan is spotless and completely dry. Sift the flour three times and place it aside.

In a spacious glass or metal bowl, use an electric mixer to whip the egg whites along with salt and cream of tartar until frothy. Gradually add the sugar to the egg whites while continuously beating until they form stiff peaks. Mix in the vanilla and almond extract. Then, gently fold the flour into the egg whites until they are fully combined and there are no streaks left. Pour half of the batter into the pan, sprinkle half of the cherries on top, then pour the remaining batter and finish with the rest of the cherries.

Bake in the preheated oven for a duration of 50 minutes. Once finished, turn the pan upside down and let it hang until the cake has cooled.
Pro Tips for Making Cherry Angel Food Cake
Making a cherry angel food cake is an easy and delicious way to create a light and fluffy dessert. This classic dessert is both beautiful and tasty and can be served for any occasion. Here are some pro tips for making a delicious cherry angel food cake.
First, you should always use the freshest ingredients for your cake. It's best to buy fresh cherries and whip your own cream for the frosting. Also, make sure you use the right kind of pan. Angel food cake requires an ungreased tube pan with a removable bottom, which helps the cake to rise properly.
When mixing the cake batter, it's important to mix it gently. Over-mixing will create a dense cake instead of a light and airy one. It's also important to make sure the egg whites are beaten until stiff peaks form, as this gives the cake its signature texture.
When baking the cake, be sure to use a preheated oven. This ensures that the cake will bake evenly. Also, be sure to cool the cake completely before frosting it. This will help keep the cake from becoming too dense.
Once the cake is cooled, it's time to make the frosting. For this recipe, a classic cream cheese frosting is a great choice. You can also add a drizzle of melted chocolate to give the cake an extra special touch.
Finally, it's time to assemble the cake. To do this, remove the cake from the tube pan and cut it in half horizontally. Spread the frosting over the top of the bottom half, then add the fresh cherries. Place the top half of the cake on top of the filling, then frost the top and sides of the cake.
These pro tips will help you make a delicious cherry angel food cake that will be the showstopper of any gathering. With its light and fluffy texture and sweet cherry flavor, this classic cake is sure to be a hit.
Conclusion
Whether you're in the mood for a sweet treat or need a dessert for your next gathering, this cherry angel food cake recipe is sure to please. Its light and fluffy texture, combined with the juicy sweetness of cherries, make it the perfect choice for any occasion. So why wait? Preheat your oven and get baking!
You May Also Like