Looking for a cake recipe that will delight your guests? Look no further than Swiss Almond Carrot Cake, also known as Aargauer Rueblitorte. This mouth-watering cake is the perfect combination of sweetness, nuttiness, and carroty goodness, making it a great dessert for any occasion.
What You Need To Make Swiss Almond Carrot Cake Recipe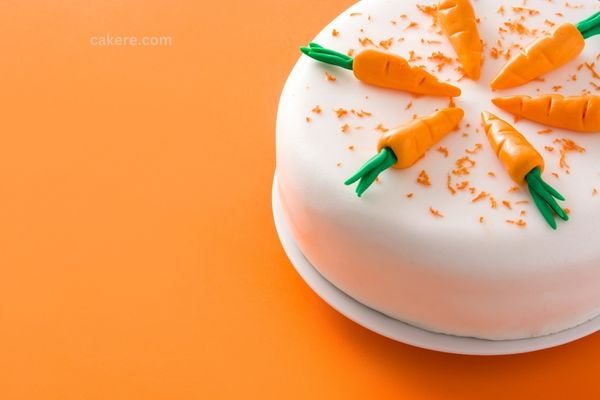 butter
eggs
carrots
almonds
lemon,zested and juiced
flour
baking powder
salt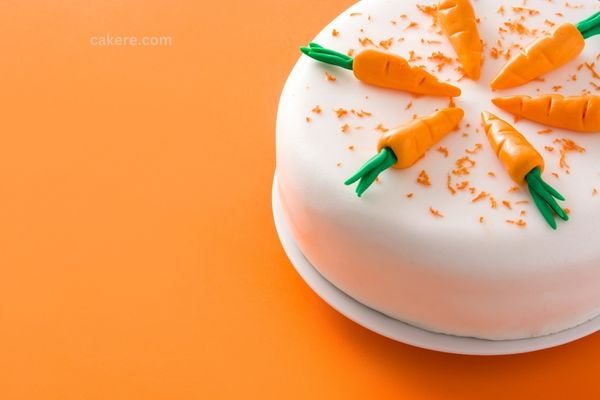 How To Make Swiss Almond Carrot Cake
Ingredients  
2 ¼

cups

peeled and grated carrots

1

cup

white sugar

4

eggs,

separated

1

teaspoon

butter

2 ¼

cups

ground almonds

1

lemon,

zested and juiced

½

cup all-purpose

flour

1

teaspoon

baking powder

1

pinch

salt
Instructions 
To begin, preheat the oven to a temperature of 350 degrees Fahrenheit (175 degrees Celsius), and make sure to prepare a 9-inch springform pan by greasing and flouring it thoroughly.

In a separate bowl, mix together the flour, baking powder, and salt, and then gradually add these dry ingredients to the egg and sugar mixture, stirring everything together until a smooth batter is formed.

In another bowl, beat the egg whites until they form stiff peaks, using a glass, metal, or ceramic bowl for best results. Then, use a spatula to gently fold the egg whites into the cake batter, being careful not to overmix.

Once the batter is fully combined, pour it into the prepared springform pan, and bake in the preheated oven for between 40 and 50 minutes, or until a toothpick inserted into the center of the cake comes out clean. After removing the cake from the oven, allow it to cool on a wire rack for 5 minutes, then use a table knife to loosen the edges before carefully removing the cake from the pan and placing it on a serving plate or cooling rack to cool for an additional 30 minutes.

While the cake cools, knead the marzipan until it is soft and pliable, then separate 1/5 of the marzipan and add a small amount of green food coloring using a toothpick, kneading the marzipan until it is uniformly green. Use the same method to color the remaining marzipan orange, then shape the orange marzipan into 12 small carrots, using a paring knife to create tiny indentations on top. Shape the green marzipan into little leaves and stick two leaves onto the top of each carrot using a small amount of water.

To finish the cake, combine confectioners' sugar with enough lemon juice to make a thick icing, and use it to coat the cake. Then, place the marzipan carrots on top around the edges of the cake, making sure that each piece of cake has a marzipan carrot. Allow the icing to dry completely before slicing and serving the cake.
Pro Tips for Making Swiss Almond Carrot Cake
Are you a dessert lover who wants to try something new? Look no further than Swiss almond carrot cake! This delectable treat combines the sweetness of carrots with the nuttiness of almonds, resulting in a rich and flavorful cake that will satisfy your sweet tooth. In this article, we will provide you with pro tips for making the perfect Swiss almond carrot cake.
To make the perfect frosting for your Swiss almond carrot cake, you will need the following ingredients:
4 ounces of cream cheese, softened
1/4 cup of unsalted butter, softened
2 cups of powdered sugar
1/2 teaspoon of vanilla extract
Conclusion
Carrot cake is a delicious dessert that has been a crowd favorite for years. It is easy to make and can be customized in many ways to suit individual preferences.
You May Also Like