Are you in search of a mouth-watering carrot cake recipe that will make your taste buds dance with joy? Look no further, because we have the perfect recipe that will fulfill your desires. Our recipe for carrot cake is so moist and flavorful that it will become your go-to treat for any occasion.
What You Need To Make Moist Carrot Cake Recipe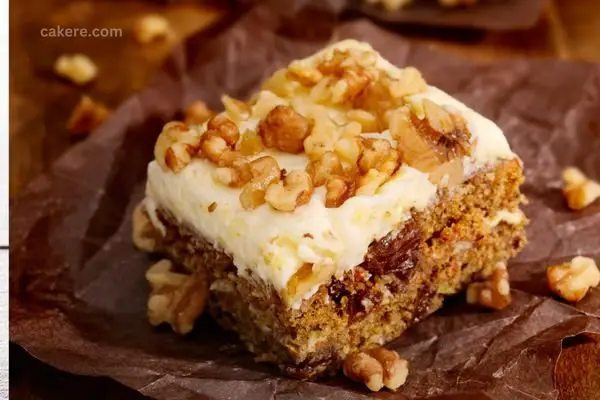 oil
eggs
flour
baking powder
baking soda
cinnamon
salt
carrots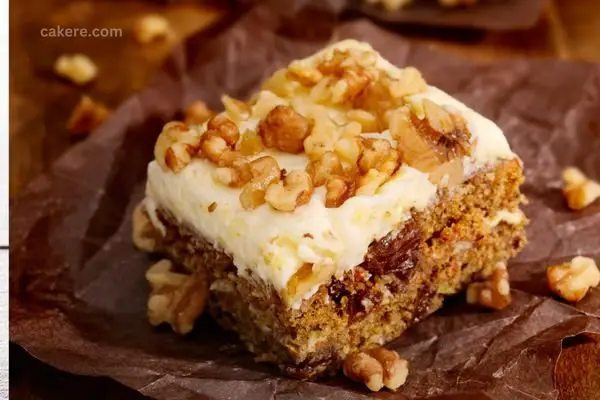 How To Make Moist Carrot Cake
Ingredients  
2 ¼

cups

all-purpose flour

4

eggs

2

cups

white sugar

1 ½

cups

vegetable oil

1

teaspoon

baking powder

1

teaspoon

baking soda

1

teaspoon

ground cinnamon

¼

teaspoon

salt

2

cups

grated carrots
Instructions 
To start, preheat your oven to 350 degrees F (175 degrees C). Grease a 9x13-inch cake pan with cooking spray or butter.

In a large bowl, beat the oil and sugar together with an electric mixer until well combined. Add the eggs, one at a time, allowing each egg to blend into the oil mixture before adding the next.

In a separate bowl, stir together the flour, baking powder, baking soda, cinnamon, and salt. Add this mixture to the wet ingredients and beat until everything is well combined.

Fold the grated carrots into the batter, mixing just enough to evenly combine. Pour the batter into the prepared pan.
Pro Tips for Making Moist Carrot Cake
Carrot cake is a classic dessert that never goes out of style. It's a staple in many households and restaurants, but not all carrot cakes are created equal. The perfect carrot cake is moist, flavorful, and has just the right amount of sweetness. In this article, we'll share our pro tips for making a moist carrot cake that will have your taste buds dancing.
1.Don't overmix your batter
Overmixing your batter is a common mistake when making carrot cake. Overmixing can cause the gluten in the flour to develop too much, resulting in a tough and dry cake. To avoid this, mix your batter just until the ingredients are combined. Don't worry if there are a few lumps in your batter – they will bake out in the oven.
2.Add moisture with applesauce
One of our pro tips for making a moist carrot cake is to add moisture with applesauce. This ingredient will add both sweetness and moisture to your cake. Replace half of the oil in your recipe with unsweetened applesauce. This will make your cake moist without adding any extra fat.
3.Add texture with chopped nuts and raisins
Chopped nuts and raisins are classic additions to carrot cake that add texture and depth of flavor. We recommend using chopped pecans or walnuts and golden raisins for a sweeter flavor. You can also add shredded coconut for an extra layer of texture.
4.Let your cake cool completely before frosting
It's important to let your cake cool completely before frosting it. If you try to frost a warm cake, the frosting will melt and slide off. To speed up the cooling process, you can place your cake in the fridge for 30 minutes before frosting.
Conclusion
With our recipe for moist and delicious carrot cake, you'll never have to search for another recipe again. The combination of fresh carrots, crushed pineapple, and warm spices make this cake a truly irresistible treat. And when paired with our creamy and tangy cream cheese frosting, it's a dessert that's sure to impress. So why not give it a try and see for yourself just how amazing it is?
You May Also Like