A cake prepared in a sizable, flat, rectangular cake pan is known as a sheet cake or slab cake. Although they occasionally are 3 inches deep, sheet cakes are typically 2 inches deep. The borders and flat top of these one-layer cakes are usually decorated with decorations and ornate frosting. Chocolate and vanilla are the two most popular flavors for sheet cakes, though they can be produced in any flavor. They can come in a number of additional flavors and have batter mix-ins like sprinkles and chocolate chips. They are frequently created at home using boxed cake mixes. They are created from a single continuous slice of cake by definition. Sprinkle on some extra ingredients, such nuts, chocolate chips, or coconut.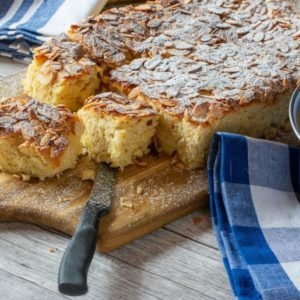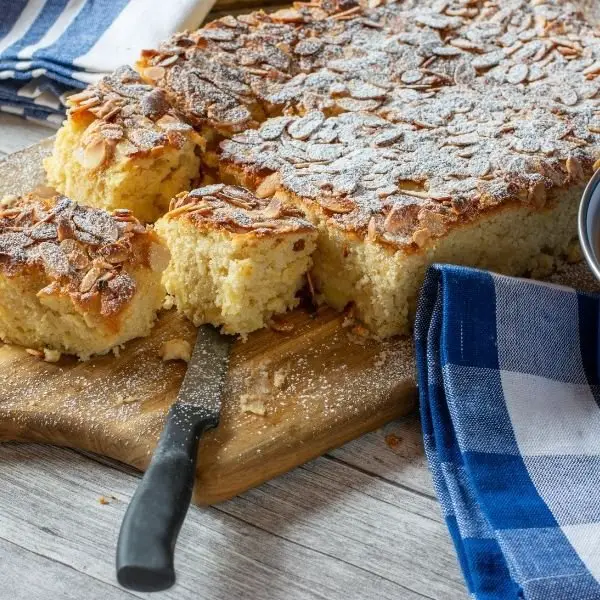 The BEST Texas Sheet Cake Recipe
A delicious chocolate cake recipe baked in a jelly roll pan and topped with warm chocolate frosting makes the best (and simplest) Texas sheet cake.
Ingredients  
For the Frosting
6 

Tablespoons

 milk

3 

Tablespoons

 unsweetened cocoa powder

1/2 

cup

 butter

3 3/4

cups 

powdered sugar
Instructions 
Grease an 18x13" pan and preheat the oven to 350 degrees Fahrenheit.

In a medium saucepan over medium heat, add water, butter, and cocoa powder. mixture is brought to a boil.

In the meantime, combine the flour, sugar, baking soda, and salt in a another basin.

Combine the sour cream, eggs, and vanilla in a separate small bowl.

Stir until mixed before adding the sour cream/egg combination to the flour mixture.

Pour the boiling chocolate mixture into the batter after taking the pan off the heat. Mix thoroughly to remove all lumps.

Mixture should be poured onto the pan that has been prepared and spread evenly with a spatula.

Bake for 15-20 minutes, or until set, in a preheated oven (mine is usually done around 15 minutes).

Prepare the icing and start the cake at approximately the halfway point.
For the Chocolate Sheet Cake Frosting
Butter, chocolate, and milk are added to a pot. mixture is brought to a boil.

When it boils, turn off the heat and toss in the powdered sugar. To remove any lumps, I like to whip the mixture with a hand-held mixer.

Over a hot cake, drizzle hot frosting. Spread it evenly over the cake using a spatula. Before eating, give the icing 10 minutes to set.
Notes
Nutrition Information:
Carbohydrates: 71g
Protein: 3g
Fat: 21g
Saturated Fat: 13g
Cholesterol: 75mg
Sodium: 343mg
Potassium: 81mg
Fiber: 1g
Sugar: 56g
Vitamin A: 655IU
Vitamin C: 0.1mg
Calcium: 29mg
Iron: 1.2mg
Final Thought:
There is no better recipe out there than this one for Texas Sheet Cake, in my opinion, thanks to my wonderful mother-in-law! I've tried a few sheet cakes, but this one far outshines them all. Everyone in my family enjoys Texas sheet cake, which is my husband's favorite recipe.