Are you tired of the same old carrot cake recipe? Look no further because WeForm Foods has got you covered with our spicy carrot cake recipe! This delectable dessert is sure to impress your taste buds with its unique blend of sweet and spicy flavors.
What You Need To Make Spicy Carrot Cake Recipe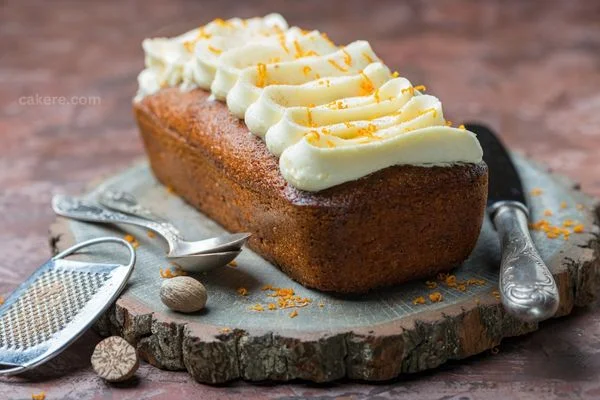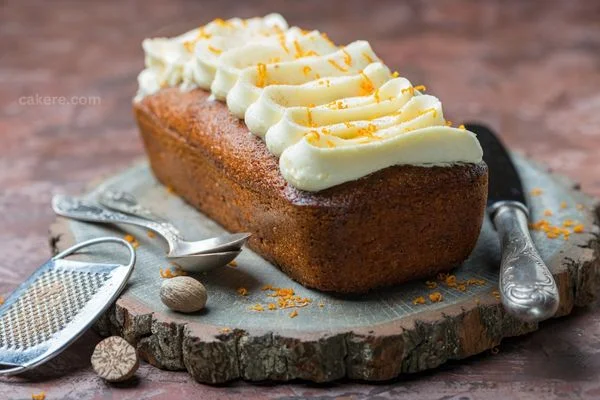 How To Make Spicy Carrot Cake
Ingredients  
⅓

cup

canola oil

2 eggs

eggs

¾

cup

water

1

(10.75 ounce)

can condensed tomato soup

1

(18.25 ounce)

package spice cake mix

½

cup

shredded carrot

⅓

cup

chopped pecans (Optional)

1

cup

confectioners' sugar

2

tablespoons

lemon juice
Instructions 
Before you start, ensure that the oven is preheated to 375 degrees F (190 degrees C) and that the 10-inch Bundt® pan is greased and floured.

In a mixing bowl, blend together the cake mix, tomato soup, water, eggs, canola oil, carrot, and pecans until the ingredients combine to form a consistent batter. Transfer the batter into the prepared pan.

Place the pan into the preheated oven and bake until a toothpick inserted into the cake's center emerges clean. This usually takes approximately 45 minutes. Once the cake is done, flip the pan and remove the cake onto a cooling rack. Leave the cake to cool down to room temperature.

For the glaze, mix together the confectioners' sugar and lemon juice in a separate bowl. Stir until the glaze becomes smooth. Once the cake has cooled down, drizzle the glaze generously over the cake.
Pro Tips for Making Spicy Carrot Cake
If you're a fan of carrot cake but want to add some extra zing to your baking, then you've come to the right place. In this guide, we'll be sharing pro tips and a recipe for making spicy carrot cake that will blow your taste buds away.
1.Use Fresh Carrots
The quality of your ingredients plays a big role in the final product of your carrot cake. When it comes to carrots, we recommend using fresh, organic carrots that are free from blemishes. These will have a sweeter, more intense flavor that will shine through in the cake.
2.Choose the Right Spices
The key to making a spicy carrot cake is in the spices. Cinnamon, ginger, and nutmeg are the classic spices used in carrot cake, but to give it an extra kick, you can also add some ground cardamom or allspice. Just be careful not to overdo it, as too much spice can overpower the other flavors.
3.Toast Your Nuts
Adding nuts to your carrot cake is a great way to add texture and flavor, but if you really want to take it to the next level, try toasting them first. Toasting your nuts will bring out their natural oils and give them a deeper, richer flavor.
4.Use Buttermilk
Buttermilk is an underrated ingredient in baking, but it can make a big difference in the texture and flavor of your cake. It helps to tenderize the crumb and gives the cake a tangy flavor that complements the sweetness of the carrots.
5.Don't Overmix the Batter
When mixing the batter for your carrot cake, it's important not to overdo it. Overmixing can cause the gluten in the flour to develop too much, resulting in a tough, dry cake. Mix the ingredients just until they're combined, and then stop.
Conclusion
Carrot cake is a timeless classic, but have you ever tried a spicy carrot cake? If not, you're missing out on an unforgettable experience. In this article, we will provide you with a delicious recipe that is guaranteed to leave your taste buds craving more. With a perfect balance of sweetness and spice, this cake is ideal for all occasions.
You May Also Like