Are you tired of store-bought angel food cakes that are bland and lacking in flavor? If so, you're in luck! This homemade angel food cake recipe is not only easy to make, but it also produces a delicious and fluffy cake that will leave you wanting more.
What You Need To Make Homemade Angel Food Cake Recipe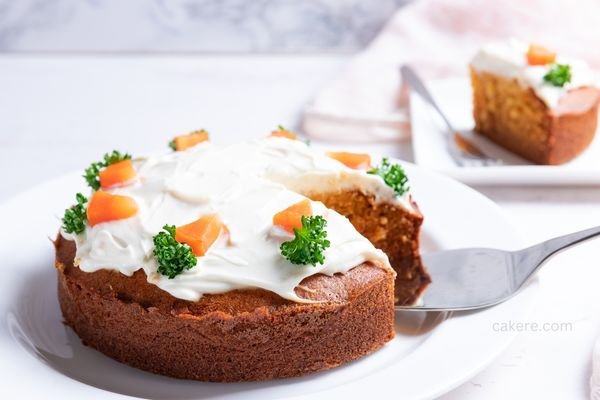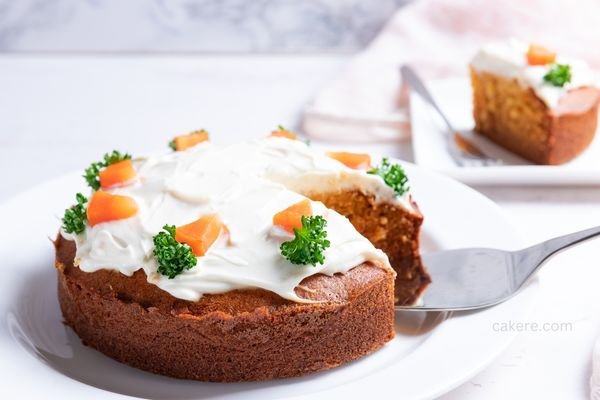 How To Make Homemade Angel Food Cake
Ingredients  
1

teaspoon

vanilla extract

½

cup

confectioners' sugar

1

cup

cake flour

1 ½

cups

white sugar

1

pinch

salt

2

teaspoons

cream of tartar

18

egg

whites
Instructions 
Preheat your oven to 175°C (350°F). In a separate bowl, sift the cake flour and confectioners sugar together 5 times, then set it aside.

Using a large and spotless mixing bowl, begin whipping the egg whites with a pinch of salt until it becomes frothy. Add cream of tartar and continue beating until you see soft peaks appearing. While still beating, gradually add sugar until you reach the point where the peaks are very stiff. Finally, stir in vanilla extract.

With quick movements, gently fold in the flour mixture. Then pour the mixture into a 10-inch tube pan.

Bake for 45 minutes at 175°C (350°F).
Pro Tips for Making Homemade Angel Food Cake
Experiment with flavorings: Add extracts, such as vanilla, almond, or lemon, to give your cake a unique flavor. You can also add zest, such as lemon or orange, to the batter to infuse the cake with even more flavor.
Try different extracts: Mix and match different extracts to create a one-of-a-kind flavor profile for your angel food cake.
Use different types of sugar: Try using different types of sugar, such as brown sugar or powdered sugar, to give your angel food cake a unique taste and texture.
Add fruit: Fold in fresh or dried fruit, such as berries, peaches, or cherries, to give your angel food cake a fruity twist.
Make a glaze: Top your angel food cake with a glaze made from fruit juice or sugar to add extra sweetness and flavor.
Decorate with frosting: Make a light, fluffy frosting to decorate your angel food cake. Use different flavors and colors to make a visually appealing and delicious cake.
Try different shapes: Angel food cake pans come in different shapes and sizes, such as tube pans and bundt pans, so try using a different shape pan to give your cake a unique look.
By experimenting with these pro tips, you can create a unique and delicious angel food cake that is sure to impress.
Conclusion
With its light and fluffy texture and delicious flavor, this homemade angel food cake is sure to become a staple in your dessert repertoire. Whether you're serving it at a special occasion or just enjoying a slice with a cup of coffee, you're sure to love this recipe. So why not try it out today and taste the difference that a homemade angel food cake can make!
You May Also Like