Are you a fan of carrot cakes, but looking for a healthier and more nutritious alternative? Look no further, as we've got the ultimate recipe for you – a delicious and wholesome Flax Seed Carrot Cake that will leave your taste buds begging for more!
What You Need To Make Flax Seed Carrot Cake Recipe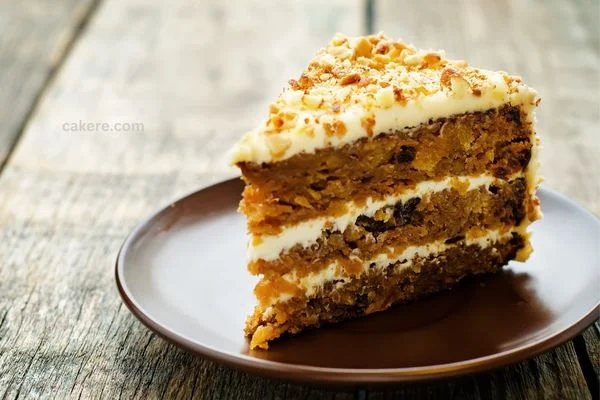 applesauce
vanilla extract
almond
flour
flour
flax seed
cinnamon
nutmeg
cloves
baking soda
walnuts
raisins
crushed pineapple
carrot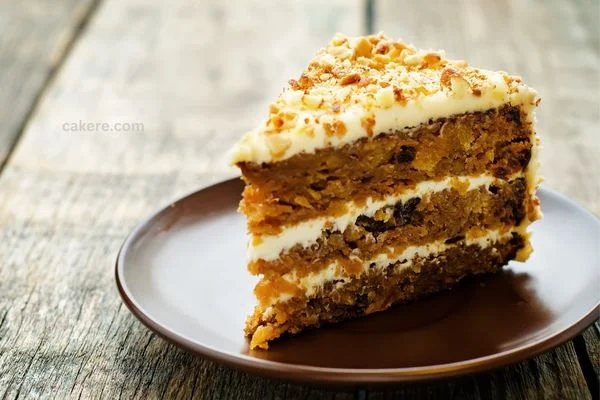 How To Make Flax Seed Carrot Cake
Ingredients  
⅔

cup all-purpose

flour

1 ⅓

cups

whole wheat flour

¼

teaspoon

almond extract (Optional)

1

teaspoon

vanilla extract

⅓

cup

applesauce

¼

cup

nonfat milk

⅔

cup

white sugar

3

egg

whites

2

tablespoons

ground flax seed

2

teaspoons

ground cinnamon

½

teaspoon

ground nutmeg

½

teaspoon

ground cloves

1

teaspoon

baking soda

⅓

cup

chopped walnuts

¼

cup

raisins

½

(8 ounce)

can crushed pineapple, drained

1

cup

grated carrot
Instructions 
To get started, preheat your oven to 350 degrees Fahrenheit (175 degrees Celsius) and lightly oil a 9x5 inch loaf pan with vegetable cooking spray. This will ensure that your cake doesn't stick and comes out of the pan with ease.

In a separate large bowl, sift together the flour, whole wheat flour, flaxseed, cinnamon, nutmeg, cloves, and baking soda. This will ensure that your cake has a perfectly blended dry mixture, which will make it rise and bake evenly. Mix the wet ingredients into the dry mixture until well blended.

Pour your batter into the prepared pan and bake in your preheated oven for about 40 minutes or until a toothpick inserted into the center comes out clean (but not necessarily dry). Set the cake aside to cool for 10 to 20 minutes before refrigerating overnight. This will allow the flavors to meld together and create a perfectly moist and delicious carrot cake loaf.
Pro Tips for Making Flax Seed Carrot Cake
Start with fresh, high-quality ingredients.
When it comes to baking, the quality of your ingredients can make all the difference. For this recipe, start with fresh, organic carrots, high-quality flax seeds, and pure maple syrup. It's also important to use fresh spices, such as cinnamon and nutmeg, to bring out the full flavor of the cake.
Grind your own flax seeds.
Flax seeds are a key ingredient in this recipe, as they add a nutty flavor and a boost of omega-3 fatty acids.
However, it's important to grind the flax seeds before adding them to the batter. This releases the nutrients and makes them more easily digestible. You can use a coffee grinder or a food processor to grind the seeds into a fine powder.
Use a gluten-free flour blend.
If you're making this cake gluten-free, it's important to use a high-quality gluten-free flour blend.
This will ensure that the cake has a soft, fluffy texture and doesn't crumble or fall apart. Look for a blend that contains a mix of flours, such as brown rice, sorghum, and tapioca.
Add a vegan egg substitute.
If you're making this cake vegan, you'll need to replace the eggs with a suitable substitute. Flax seeds make an excellent egg substitute, as they become gelatinous when mixed with water.
To replace one egg, mix 1 tablespoon of ground flax seeds with 3 tablespoons of water and let it sit for a few minutes until it thickens.
Conclusion
In conclusion, our Flax Seed Carrot Cake recipe is the ultimate choice for anyone looking for a healthy, nutritious, and delicious alternative to traditional carrot cakes.
With its wholesome ingredients, easy-to-follow instructions, and mouth-watering flavor, it's sure to become a favorite in your household. So why wait? Try our recipe today and let us know what you think!
You May Also Like