In the world of baking, few treats are more fun and playful than a Funfetti cake. This classic cake is a crowd-pleaser, loved by adults and kids alike for its vibrant colors and sweet, light flavor. Here's a recipe for a delicious Funfetti cake that's sure to bring a smile to everyone's face.
What You Need To Make Funfetti Cake Recipe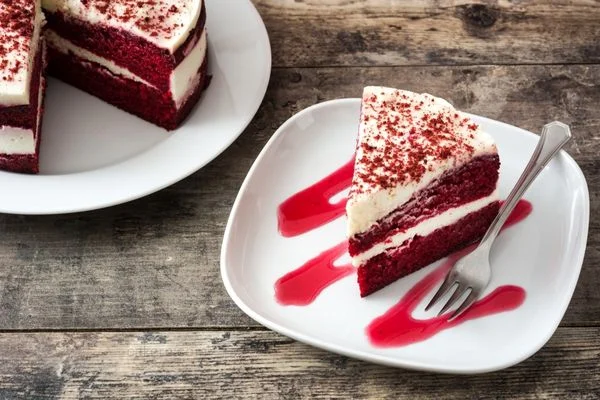 flour
butter
all-purpose flour
baking powder
salt
vanilla extract
sprinkles (jimmies)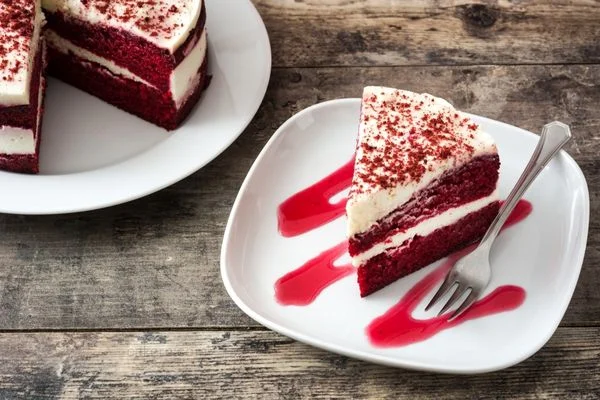 How To Make Funfetti Cake
Ingredients  
4

large

eggs

1

cup

unsalted butter, softened

2

cups

white sugar

Baking

spray

with flour

3

cups

all-purpose flour

1

tablespoon

baking powder

1

teaspoon

kosher salt

1

cup

whole milk

1

teaspoon

vanilla extract

¾

cup

multicolored sprinkles (jimmies)
Instructions 
Preheat the oven to 350 degrees F (175 degrees C).Coat 3 (8-inch) round cake pans with baking spray with flour.Line the bottom of each cake pan with a piece of parchment paper cut to fit the bottom.

In the bowl of a stand mixer fitted with a paddle attachment, beat white sugar and butter at medium speed until light and fluffy, about 4 minutes.

Add eggs one at a time, beating on low speed until combined.

In a separate bowl, whisk together flour, baking powder, and salt.

Add the flour mixture to the butter mixture in 3 additions, alternating with milk, beginning and ending with flour mixture.

Beat on low speed until blended after each addition.Beat in vanilla extract and sprinkles on low speed, about 20 seconds.Divide batter evenly among prepared pans (about 2 cups per pan).
Pro Tips for Making Funfetti Cake
Everyone loves a good Funfetti cake – the colorful sprinkles add a pop of joy to every bite. But, making a perfect Funfetti cake can be a bit challenging, especially if you're new to baking. Don't worry though, we've got you covered with these pro tips for making the perfect Funfetti cake every time!
1.Ingredients for a Perfect Funfetti Cake
The key to a good Funfetti cake is using the right ingredients. Make sure to use high-quality cake flour for a tender crumb, and be sure to sift the flour to remove any lumps. For the sprinkles, use nonpareil sprinkles for the best results. These sprinkles won't bleed their color into the cake batter, ensuring a bright and vibrant cake.
2.How to Incorporate the Sprinkles into the Cake Batter
One of the biggest mistakes people make when making a Funfetti cake is not incorporating the sprinkles evenly into the cake batter. To ensure even distribution, fold the sprinkles into the batter gently with a rubber spatula. Be careful not to overmix the batter, as this can cause the sprinkles to bleed and the cake to become dense.
3.Baking the Perfect Funfetti Cake
When baking a Funfetti cake, it's important to use the right baking pan. We recommend using a 9×13 inch baking pan or a round cake pan, depending on the shape you prefer. Make sure to line the pan with parchment paper to prevent the cake from sticking, and grease the pan well to ensure an easy release.
Conclusion
This recipe for a Funfetti cake is sure to be a hit at any celebration. With its playful colors, sweet flavor, and easy preparation, it's no wonder why this classic cake is a favorite among bakers and dessert lovers alike. So why wait? Get in the kitchen and start baking this delicious Funfetti cake today!
You May Also Like