Are you in the mood for a sweet and savory treat that will make your taste buds dance? Look no further than our delicious Cranberry Carrot Cake recipe!
Made with fresh ingredients and bursting with flavor, this cake is sure to become a new favorite in your household.
What You Need To Make Cranberry Carrot Cake Recipe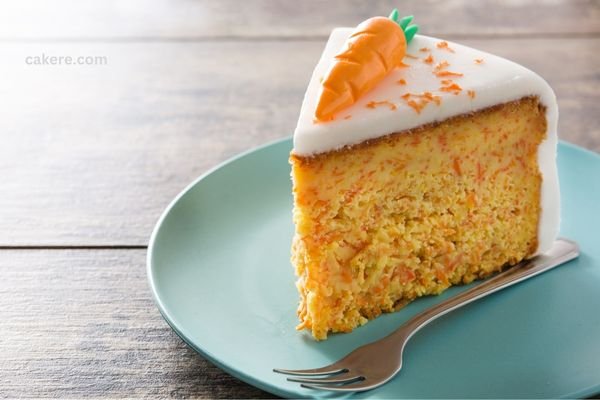 flour
baking soda
baking powder
cinnamon
ginger
salt
mayonnaise
vanilla extract
carrots
toasted pecans
cranberries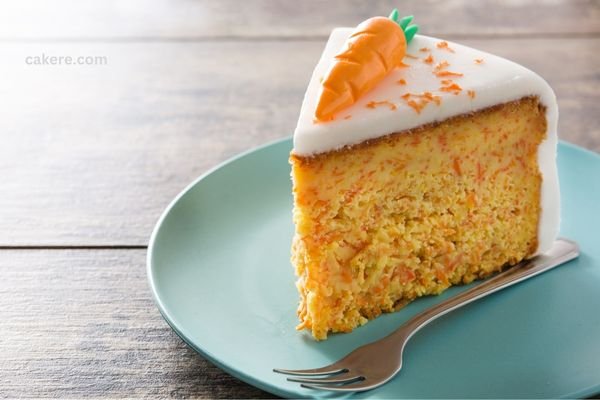 How To Make Cranberry Carrot Cake
Ingredients  
1

pinch

salt

½

teaspoon

ground ginger

2

teaspoons

ground cinnamon

1

tablespoon

baking powder

2

teaspoons

baking soda

2

cups

flour

1 ½

cups

sugar

1

cup

mayonnaise

3

eggs

2

teaspoons

vanilla extract

2

cups

grated carrots

1

(8 ounce)

can crushed pineapple, with juice

½

cup

chopped toasted pecans

¾

cup

dried cranberries
Instructions 
Before you start baking your carrot cake, it's essential to preheat your oven to 350 degrees Fahrenheit (175 degrees Celsius) and prepare your cake pans. Grease and flour three 8-inch round cake pans to ensure that the cake doesn't stick.

In a separate bowl, whisk together 2 cups of all-purpose flour, 2 teaspoons of baking powder, 1 teaspoon of baking soda, 1 teaspoon of cinnamon, 1/2 teaspoon of ginger, and 1/2 teaspoon of salt. Set the mixture aside.

Divide the batter equally between the prepared pans. Place the pans in the preheated oven and bake for 30-35 minutes or until a toothpick inserted into the center comes out clean.
Pro Tips for Making Cranberry Carrot Cake
Use Fresh Ingredients: When making a cranberry carrot cake, it's essential to use fresh ingredients. Fresh carrots and cranberries will give your cake a better texture and taste.
Grate the Carrots: Grating the carrots will help them cook evenly and give your cake a smoother texture.
Mix the Dry Ingredients Well: Make sure to mix the dry ingredients well to ensure even distribution of the spices.
Don't Overmix the Batter: Overmixing the batter can make the cake tough and dense. Mix until the ingredients are just combined.
Add Pecans for Crunch: Adding chopped pecans to the batter will give your cake a delicious crunch.
Conclusion
If you're looking for a new and delicious dessert to try, give our Cranberry Carrot Cake recipe a shot! With its perfect blend of sweet and savory flavors, it's sure to be a crowd-pleaser. So why not whip up a batch today and see for yourself just how tasty this cake can be?
You May Also Like