Welcome to our comprehensive guide on how to make the best chocolate cake! If you are a chocolate lover, you have come to the right place. In this article, we will provide you with a step-by-step recipe for making a delicious chocolate cake that will have everyone coming back for seconds. We understand that there are many recipes out there, but we are confident that our recipe will stand out from the rest.
What You Need To Make Chocolate Cake With Coffee Recipe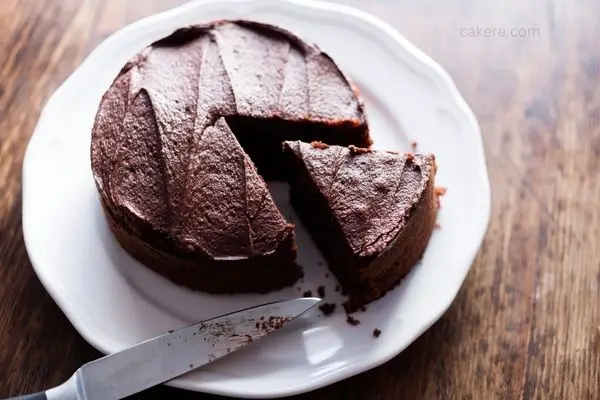 cocoa powder
baking soda
baking powder
strong black coffee
vegetable oil
vanilla extract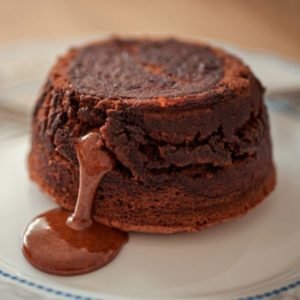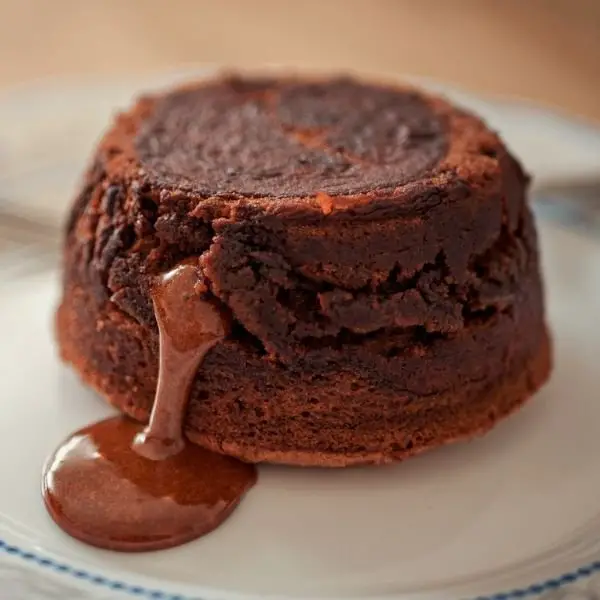 Chocolate Cake Recipe With Coffee
The Best Chocolate Cake combines cocoa and coffee to create a chocolate lover's dream. The rich buttercream frosting makes it perfect!
Ingredients  
2

cup

sugar (400 grams)

1 3/4

cup

all-purpose flour (210 grams)

3/4

cup

unsweetened cocoa powder (64 grams)

2

tablespoons

Dutch process cocoa, optional (11 grams)

2

tablespoons

baking soda (12 grams)

1

tablespoons

baking powder (4 grams)

1

tablespoons

kosher salt (6 grams)

2

pic

eggs

1

cup

buttermilk (240 mL)

1

cup

strong black coffee (240 mL)

1/2

cup

vegetable oil (120 mL)

2

tablespoons

vanilla extract (4 grams)
Instructions 
Preheat your oven to 350°F and prepare your baking pans. Grease and flour either two 9-inch round baking pans or one 13x9x2-inch rectangular baking pan. Once done, set them aside.

In a mixing bowl, combine the sugar, flour, cocoa(s), baking soda, baking powder, and salt using either a stand mixer fitted with the whisk attachment or a large bowl with an electric mixer. Mix these dry ingredients together on a low setting until they are thoroughly combined.

Next, add the eggs, buttermilk, coffee, oil, and vanilla to the bowl. Beat the mixture on medium speed for about two minutes until you get a thin batter.Evenly pour the batter into your prepared pans.

Bake your cake in the preheated oven. For round pans, bake for 30 to 35 minutes, and for rectangular pans, bake for 35 to 40 minutes or until a wooden toothpick inserted in the center comes out clean.

Allow your cake to cool for 10 minutes before removing it from the pans and placing it on wire racks. Once it has cooled completely, you can frost it as desired.
Notes
Nutrition Information
Yield: 12
Serving Size: 1 slice
Amount Per Serving
Calories: 346
Total Fat: 12g
Saturated Fat: 2g
Trans Fat: 0g
Unsaturated Fat: 9g
Cholesterol: 35mg
Sodium :479mg
Carbohydrates :55g
Fiber :2g
Sugar: 38g
Protein: 5g
Pro Tips for Making Chocolate Cake With Coffee
Are you looking for a way to elevate your chocolate cake game? Look no further than adding coffee to your recipe! The combination of rich chocolate and bold coffee creates a delicious and sophisticated flavor profile that is sure to impress your guests. In this article, we'll share with you our pro tips for making the perfect chocolate cake with coffee.
Brew the Coffee Strong
Use the Right Type of Coffee
Mix the Coffee with the Dry Ingredients
Add Coffee to the Frosting
Don't Overmix the Batter
ake at the Right Temperature
Start with Quality Ingredients
Conclusion
In conclusion, we hope that you find our recipe helpful and easy to follow. Our goal was to provide you with a comprehensive guide that will help you make the best chocolate cake possible. By following our step-by-step instructions and using the right ingredients, you will be able to make a cake that is moist, delicious, and sure to impress. Thank you for reading, and happy baking!
You May Also Like