Are you looking for a mouth-watering, fluffy, and delicious cake to impress your friends and family? Look no further than a hot milk sponge cake! This classic cake is perfect for any occasion, from birthdays to weddings to afternoon tea. In this article, we'll guide you through the process of making your own hot milk sponge cake from scratch.
What You Need To Make Sponge Cake With Milk Recipe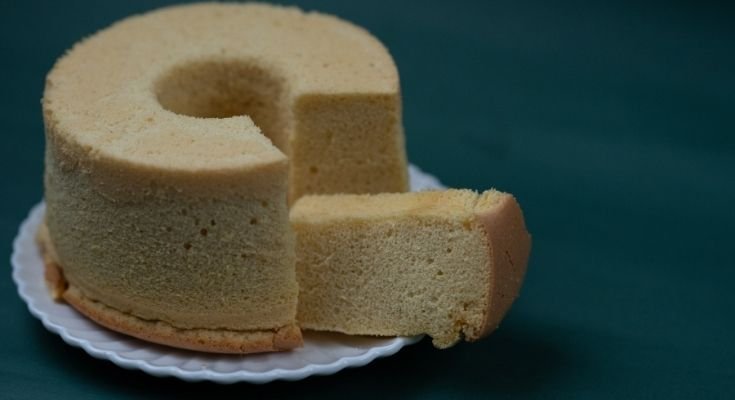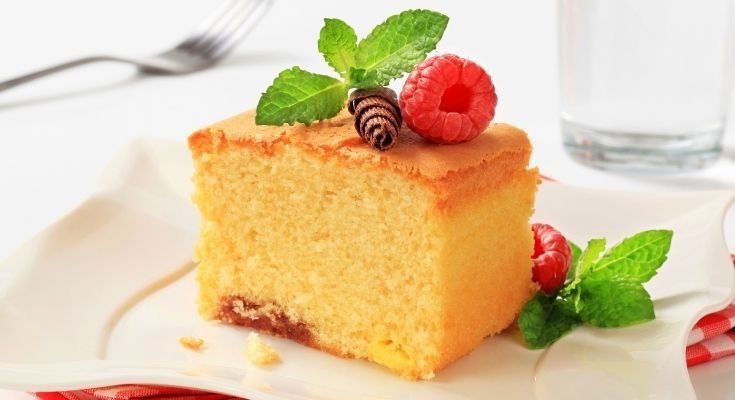 Sponge Cake Recipe With Milk
Ingredients  
250 g

300ml castor sugar

280 g

Snowflake cake flour

15ml

baking powder

1ml

Salt

250ml

milk

100g

butter or margarine

5ml

vanilla essence

1

butter icing

1

extra-large eggs
Instructions 
Begin by whisking the eggs and sugar until the mixture becomes light and creamy.

In a separate bowl, sift together the flour, baking powder, and salt. Add the dry ingredients to the egg mixture, and gently fold everything together until they are well combined.

Next, heat up some milk and butter in a small, heavy-based saucepan. Be careful not to let it boil, and stir constantly until the butter has melted. Remove the pan from the heat and add a flavoring essence of your choice.

Pour the milk mixture into the cake mixture and stir well to combine. Then, spoon the mixture into two round cake pans that have been greased with butter or oil.

Place the pans into a preheated oven set at 180 °C, and let them bake for 25 to 30 minutes. After baking, let the cakes cool in the pans for a few minutes before turning them out onto a wire rack to cool completely.

When the cake layers have cooled, spread half of the icing on top of one layer, and then sandwich the other layer on top. Use the remaining icing to frost the top of the cake, and decorate as desired.
Pro Tips for Making Sponge Cake With Milk
Sponge cake is a light and fluffy cake that can be served as a dessert or used as a base for other sweet treats. Making a sponge cake with milk is a great way to add flavor and moisture to this classic cake. In this article, we will share our top pro tips for making sponge cake with milk that will help you create a delicious and perfectly textured cake every time.
High-Quality Ingredients
Room Temperature Ingredients
Beat the Eggs and Sugar Thoroughly
Use the Right Type of Flour
Fold in the Flour Gently
Add Milk Gradually
Bake at the Right Temperature
Let the Cake Cool Completely
Decorate with Your Favorite Toppings
Conclusion
There you have it – a delicious and easy-to-make hot milk sponge cake recipe that is sure to impress. By following the step-by-step instructions and tips we've provided, you'll be well on your way to making a cake that is just as good, if not better.
You May Also Like