When it comes to classic baked goods, carrot cake is always a crowd-pleaser. This sweet and spicy treat is loved by everyone from kids to grandmas. With its tender crumb, delicate spices, and tangy cream cheese frosting, this delicious dessert is always a hit. And the best part is, it's super easy to make!
In this article, we'll share our secret to making the best carrot cake with cream cheese frosting that will have you coming back for seconds. Our recipe is easy to follow, packed with delicious flavors, and will be the star of any dessert table. So let's get started!
What You Need To Make Carrot Cake with Cream Cheese Recipe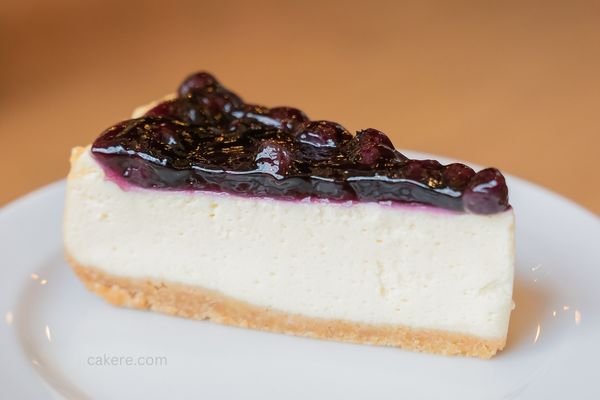 carrots
flour
baking soda
baking powder
salt
cinnamon
oil
vanilla extract
chopped pecans
Neufchatel cheese
butter
vanilla extract
chopped pecans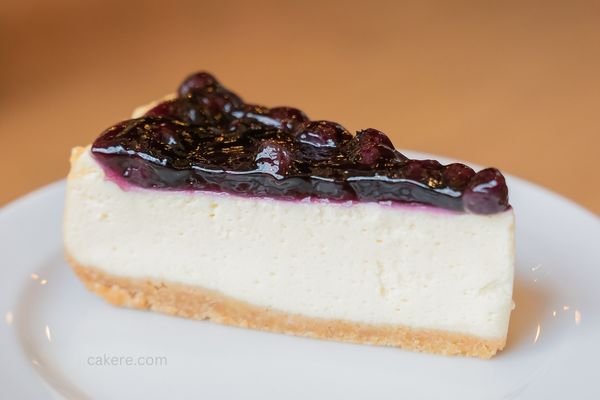 How To Make Carrot Cake with Cream Cheese Recipe
Ingredients  
4

eggs

1

teaspoon

ground cinnamon

½

teaspoon

salt

1

teaspoon

baking powder

2

teaspoons

baking soda

2

cups

white sugar

2

cups

all-purpose flour

3

cups

grated carrots

¾

cup

vegetable oil

1 ¼

teaspoons

vanilla extract

1

(8 ounce)

can crushed pineapple with juice

¾

cup

chopped pecans

3 ½

cups

confectioners' sugar

1

(8 ounce)

package Neufchatel cheese

½

cup

butter, softened

1 ¼

teaspoons

vanilla extract

1

cup

chopped pecans
Instructions 
Preheat the Oven: Start by preheating the oven to 350°F (175°C).Prepare the Pan: Grease and flour a 9x13 inch pan to prevent the cake from sticking.

Mix the Batter: In a large bowl, mix together the grated carrots, flour, white sugar, baking soda, baking powder, salt, and cinnamon.

Add the Wet Ingredients: Stir in the eggs, oil, 1 1/4 teaspoons of vanilla extract, pineapple, and 3/4 cup of chopped pecans.

Bake the Cake: Spoon the batter into the prepared pan and bake in the oven for 30 to 40 minutes or until a toothpick inserted into the center comes out clean.Cool the Cake: Allow the cake to cool before spreading the frosting.
Pro Tips for Making Carrot Cake with Cream Cheese
Carrot cake is a classic dessert that has been enjoyed for generations. Made with grated carrots, spices, and cream cheese frosting, it's a delicious and satisfying treat that's perfect for any occasion. Whether you're a seasoned baker or a novice, making a perfect carrot cake with cream cheese frosting can be a bit tricky, but with a few tips and tricks, you can create a moist and flavorful cake that will impress your friends and family.
The Secret to Moist Carrot Cake
One of the keys to a moist and delicious carrot cake is to use freshly grated carrots. Using pre-shredded carrots from the store can result in a drier cake, as they are often drier than freshly grated carrots. To ensure a moist cake, be sure to grate your carrots right before you make your batter. Another way to keep your cake moist is to add crushed pineapple to the batter, as it helps to retain moisture and adds a sweet and tangy flavor.
Spices Make All the Difference
Another important factor in making a delicious carrot cake is to use the right spices. Cinnamon, nutmeg, and allspice are the traditional spices used in carrot cake, and they add depth and flavor to the cake. However, feel free to experiment with different spices and see what you like best. Some bakers like to add a touch of ginger or cloves to their cake for a little extra flavor.
Cream Cheese Frosting
Cream cheese frosting is the perfect complement to a delicious carrot cake. The key to making a good cream cheese frosting is to use room temperature cream cheese and butter. If the cream cheese is too cold, it will not mix well with the butter, and if the butter is too warm, it will make the frosting runny. Also, be sure to use high-quality cream cheese, as it will result in a better-tasting frosting.
Topping Options
There are many different ways to top a carrot cake, from traditional cream cheese frosting to whipped cream, toasted nuts, or even coconut flakes. You can also add a touch of lemon or orange zest to the frosting for a little extra flavor. Try different toppings and find the one that you like best.
Decorating Your Cake
There are many ways to decorate a carrot cake, from simple frosting swirls to more elaborate designs. You can also add edible decorations like candied carrots, chopped nuts, or dried fruit. Get creative and have fun decorating your cake.
Conclusion
With its delicious blend of spices, tender crumb, and tangy cream cheese frosting, our carrot cake recipe is the best you'll ever taste. Whether you're making it for a special occasion or just because, this classic dessert is sure to impress. So why wait? Grab your ingredients and start baking today!
You May Also Like