It's easy to bake Vinarterta cake, but sometimes you can't seem to get it right. So we've looked into the different types of cakes and tried to figure out the best ways to bake Vinarterta cake. And we've got you covered with the best baking methods, ingredients, and ratios to make the best Vinarterta cake.
How To Bake Vinarterta Cake Quickly And Easily
Randalín, also known as Vinarterta, is a multi-layered cake made from alternating layers of almond and/or cardamom-flavoured biscuit and prunes or sometimes plum jam, the filling usually including spices such as cinnamon, vanilla, cloves, and cardamom.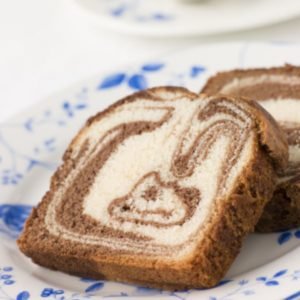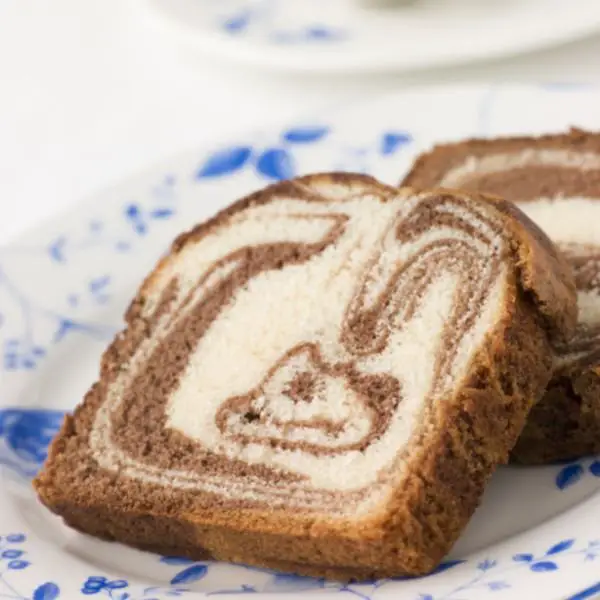 Vinarterta Cake Recipe
This recipe for Vinarterta Cake is a special occasion cake and a classic Icelandic recipe. It has been shared by a good friend of this site.
Ingredients  
For the Filling:
1 

pound 

prunes

1 

cup 

sugar

2 

tablespoons

 cinnamon

1/2 

cup

 water that prunes were boiled in
Instructions 
Stone the prunes if they still have their stones. Boil them and put them through a food chopper. Mix with the sugar, cinnamon and water. Bring the prune mixture to a boil and add 1 teaspoon of vanilla. Boil for about 15 minutes. Keep warm for spreading on the cakes.

Preheat the oven to 375ºF.

Cream the butter. Add the sugar gradually then add eggs one at a time. Add dry ingredients, flavoring and cream. Add all the flour and knead (don't knead too much).

Divide the dough into 6 equal parts. Place each part on the bottom of a round tin. First you flatten the dough with your hands, to fit the tin. To get it nice and even put a wax paper over the layers and with a glass or rolling pin, lightly roll over it.

Remove the wax paper and with a fork, make small holes in the layers. Bake them to a golden brown color at 375ºF degrees for about 10 minutes.

Remove each layer from its tin and cool before putting together with the prune filling. When cooled place one cake layer on a flat plate, add a layer of prune filling and continue adding cake and filling layers, with the cake layer being the top.

Cover with butter icing if desired.
Notes
Nutrition Information:
Carbohydrates: 78g
Protein: 5g
Fat: 2g
Saturated Fat: 1g
Trans Fat: 1g
Cholesterol: 25mg
Sodium: 54mg
Potassium: 279mg
Fiber: 3g
Sugar: 45g
Vitamin A: 308IU
Vitamin C: 1mg
Calcium: 65mg
Iron: 2mg
Final Thought
If you've ever thought about baking a cake, you've probably been curious about how a professional bakery would bake the same cake. So, in order to bake a perfect vinarterta cake, you need to follow all the steps, including preparing your ingredients and making sure you have the right tools and equipment. Here are the basics of baking a perfect vinarterta cake, so you can make it at home and surprise everyone with a delicious cake.