Are you a fan of rich and sweet desserts? Look no further, as we have the ultimate coconut cake recipe for you. With its delicate coconut flavor, fluffy texture, and smooth frosting, this cake is sure to please everyone at your next gathering.
What You Need To Make Ultimate Coconut Cake Recipe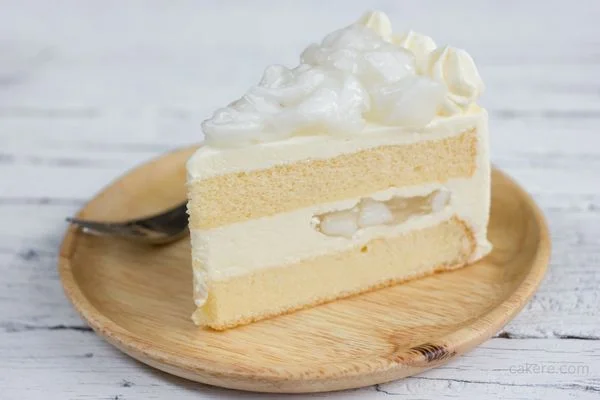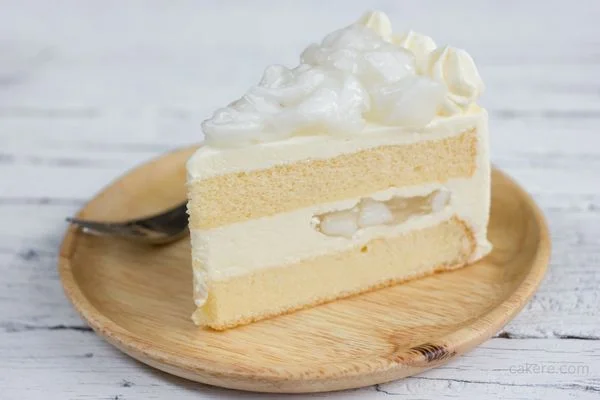 How To Make Ultimate Coconut Cake
Ingredients  
2

cups

all-purpose flour

1

cup

white sugar

1 ½

cups

shredded coconut

2

eggs

room temperature

½

cup

milk, or more as needed

¼

cup

simple syrup, or to taste
Instructions 
Preheat the oven to 350 degrees Fahrenheit (175 degrees Celsius) and grease a 9x13-inch baking pan. This will prevent the cake from sticking to the pan, and make it easy to remove once it's done baking.

In a large bowl, whisk together the coconut and sugar. Sift in the flour, and whisk again to combine.

Form a well in the center of the dry ingredients. In a small bowl, whisk together the eggs, and then pour them into the well.

Add enough milk to reach a slightly thickened but runny texture. Whisk everything together to create the batter. Then pour it into the prepared pan.

Bake the cake in the preheated oven for 20 to 25 minutes, or until it's golden brown on top and a toothpick inserted into the center comes out clean.

Remove the cake from the oven and let it cool for 20 minutes. Then pour the simple syrup over the cake before serving.
Pro Tips for Making Ultimate Coconut Cake
Coconut cake is a popular dessert that can be enjoyed all year round. With its rich and creamy flavor, it's the perfect choice for a special occasion or just a sweet treat. In this article, we'll provide you with some pro tips for making the ultimate coconut cake.
Step-by-Step Guide to Making Coconut Cake
Preheat your oven to 350°F (175°C). Grease and flour two 9-inch (23 cm) round cake pans.
In a medium bowl, whisk together the flour, baking powder, and salt. Set aside.
In a separate large bowl, cream the sugar and butter until light and fluffy. Add the eggs, one at a time, beating well after each addition.
Add the flour mixture to the sugar mixture in three parts, alternating with the milk and beating well after each addition. Stir in the vanilla and coconut extracts.
Fold in the shredded coconut.
Pour the batter evenly into the prepared cake pans and smooth the top with a spatula.
Bake for 25-30 minutes, or until a toothpick inserted into the center of the cake comes out clean.
Allow the cakes to cool in the pans for 10 minutes, then remove from the pans and place on a wire rack to cool completely.
Conclusion
This Ultimate Coconut Cake recipe is the perfect choice for any occasion. With its tender and delicious flavor, it is sure to be a hit with your family and friends. Don't hesitate to give this recipe a try and enjoy a slice of heaven in every bite!
You May Also Like