Are you looking for the perfect dessert that combines the flavors of banana, nut, and coconut? Look no further than this delicious Banana Nut Coconut Cake! With a tender and moist cake base, a rich cream cheese frosting, and a delicious blend of coconut and chopped nuts, this cake is the perfect treat for any occasion.
What You Need To Make Banana Nut Coconut Cake Recipe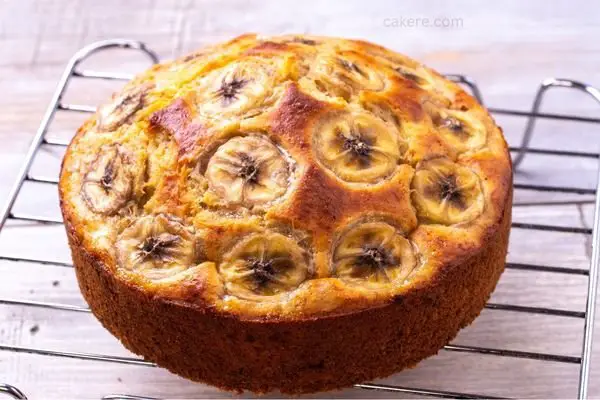 butter
bananas
flour
baking soda
vanilla extract
chopped pecans
coconut
Nut Frosting
softened
sugar
chopped pecans
shredded coconut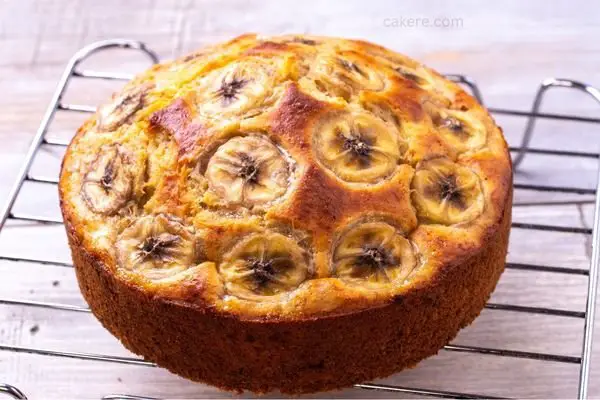 How To Make Banana Nut Coconut Cake
Ingredients  
3

ripe

bananas, mashed

2

eggs

½

cup

butter, softened

1 ½

cups

white sugar

2

cups

all-purpose flour

1

teaspoon

baking soda

¼

cup

buttermilk

1

teaspoon

vanilla extract

1

cup

chopped pecans

1

cup

shredded coconut
Instructions 
Preheat your oven to 350°F (175°C). Grease and flour two 9-inch round cake pans or one 9x13-inch pan.

In a medium bowl, cream together white sugar and 1/2 cup of unsalted butter. Mix in eggs and 3 mashed bananas.

Sift together flour and baking soda in a separate bowl.

Add the flour mixture to the creamed mixture alternately with buttermilk, mixing well after each addition.

Blend in 1 teaspoon of vanilla extract. Fold in 1 cup of chopped pecans and 1 cup of shredded coconut.

Pour the batter into prepared pans.Bake in the preheated oven until a tester inserted in the center comes out clean, about 45 minutes.Cool completely on wire racks.
Pro Tips for Making Banana Nut Coconut Cake
Banana nut coconut cake is a delicious and satisfying dessert that can be enjoyed any time of the day. It is perfect for any occasion and can be made with simple and easy-to-find ingredients. If you are a fan of bananas, nuts, and coconut, this cake is definitely for you. In this article, we will provide you with some tips and tricks to make the best banana nut coconut cake possible.
Decorating Tips
Frost the cake with cream cheese frosting or a simple dusting of powdered sugar.
Top with additional shredded coconut and chopped nuts for an extra crunch.
Serve with a scoop of vanilla ice cream for a sweet and creamy treat.
Conclusion
Making a banana nut coconut cake is easy and fun. With a few simple ingredients and some basic kitchen tools, you can have a delicious and satisfying dessert in no time. Whether you are a seasoned baker or a beginner, this cake is sure to be a hit with family and friends. So why not try making one today and enjoy the sweet taste of bananas, nuts, and coconut in every bite?
You May Also Like