A soufflé is a baked egg-based delicacy that dates from the early eighteenth century in France. It can be served as a savory main meal or sweetened as a dessert when combined with other ingredients. The French verb souffler means "to blow," "to breathe," "to inflate," or "to puff," and the word soufflé is the past participle of that verb.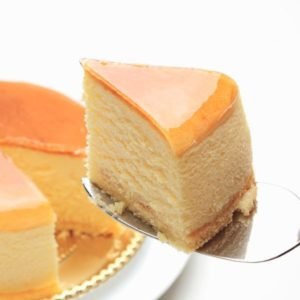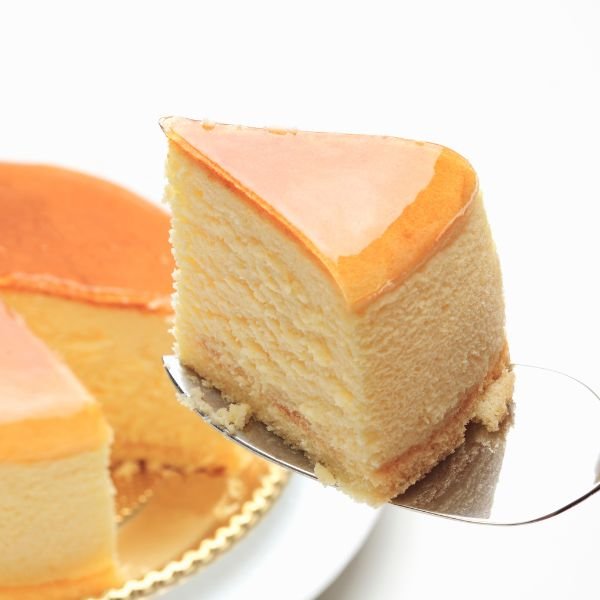 Savory Cheese Soufflé Cake Recipe
This savory cheese soufflé is quick and easy to create, and it will soar to lofty and delectable heights, we promise.
Ingredients  
3 

tablespoons (45g)

 unsalted butter, plus more for greasing the dish

2 

tablespoons

 grated Parmigiano-Reggiano or Grana Padano cheese, for dusting the dish

3 1/2

tablespoons

(1 ounce; 28g) all-purpose flour (see note)

1 

cup

 (235ml) whole milk

1 

teaspoon 

(5ml) Dijon mustard (optional; see note)

1 

pinch 

cayenne pepper or two dashes hot sauce (optional; see note)

4

pic

 large egg yolks

5

pic

 large cold egg whites

1/2 

teaspoon 

cream of tartar (optional; see note)

3

ounces (85g

freshly grated Gruyère or other semi-firm cheese, such as cheddar
Instructions 
Preheat the oven to 400 degrees Fahrenheit (200 degrees Celsius) for a more browned soufflé with a somewhat looser middle, or 375 degrees Fahrenheit (190 degrees Celsius) for a more softly cooked soufflé that sets all the way through. Place the oven rack in the bottom of the oven. Softened butter should be used to grease the inside of a 48-ounce ramekin. Add some grated Parmigiano-Reggiano and rotate the ramekin all around so the cheese attaches to every area of the greased surface; if you don't have enough, add more cheese or discard any excess. Remove the prepared ramekin from the refrigerator and wipe the rim of the soufflé dish.

Melt 3 tablespoons butter in a small saucepan over medium-high heat (do not allow it to brown). Whisk in the flour to make a paste. Cook, stirring constantly, until the raw flour smell is gone, about 1 minute. Add milk in a thin, steady stream, or a couple of teaspoons at a time, whisking well and getting into all corners of the pan to retain a lump-free texture, while whisking constantly. When all of the milk is added, the sauce will thicken at first, then thin out.

Heat, stirring constantly, until the sauce comes to a simmer and thickens slightly. Reduce heat to low and cook, stirring and scraping the sides and bottom of the pan, for 3 minutes, or until sauce has thickened beautifully. Season with salt and pepper to taste. Allow to cool slightly before transferring the béchamel sauce to a large heatproof mixing bowl.

In a béchamel sauce, whisk together Dijon mustard (if used) and cayenne or hot sauce (if using). Then, one at a time, mix in the egg yolks until well combined, while constantly whisking. Set aside the soufflé base.

Combine egg whites and cream of tartar (if using) in a large mixing bowl and beat until firm, glossy peaks form, using a French whisk, electric hand blender, or stand mixer fitted with whisk attachment.

1/3 of the beaten egg whites should be added to the béchamel foundation and whisked until well incorporated and the soufflé base has a looser consistency. Gruyère should be added at this point. Gently fold the remaining beaten egg whites into the soufflé foundation with a silicon spatula until barely incorporated.

Take the soufflé dish out of the fridge and place it on a rimmed baking sheet. Scrape soufflé batter into prepared baking dish, filling it to the inside ridge but not all the way to the top (discard any excess). If desired, smooth and level the surface of the soufflé batter with an offset or other spatula.

Transfer soufflé to oven and bake until well risen and nicely browned on top, about 30 minutes at 400°F for less set, 35 minutes at 400°F for more set, and 35-40 minutes at 375°F for fully set, about 30 minutes at 400°F for less set, 35 minutes at 400°F for more set, and 35-40 minutes at 375°F for fully set.

Transfer the soufflé to the table as soon as possible before it deflates too much, scooping parts onto each diner's plate.
Notes
Nutrition Information:
51g FAT
20g CARBS
43g PROTEIN
Final Thought:
This savory cheese soufflé is quick and easy to create, and it will soar to lofty and delectable heights, we promise. My stomach twists and a wave of nausea runs up my throat; blood pounds on my arteries as my heart races; my upper lip pulls up on one side in an apprehensive scowl; and my nostrils flare to suck in more breath at the mere mention of the word soufflé. Soufflé anxiety, or "soufflanxiety," as it's clinically referred as, is a true condition that affects millions of cooks around the world. However, my situation is unique. I'm not bothered about the soufflé itself—simple, it's stupid simple, souffloopid simple.