Spice cake is a type of cake that is traditionally prepared with a blend of spices. [1] The cake can be made in a variety of ways. Spices like cinnamon, cloves, allspice, ginger, and nutmeg are common flavorings.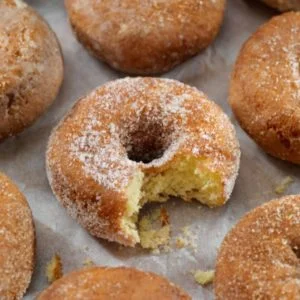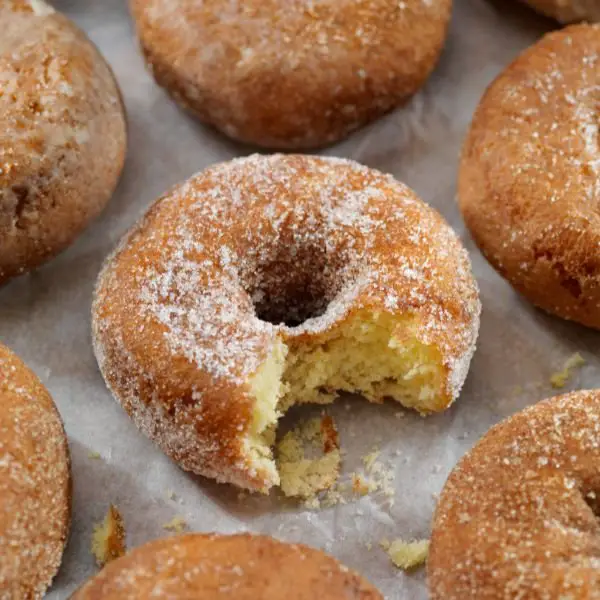 Moist, Tender Spice Cake Recipe
This spice cake is dense but tender, and it's tasty enough to be served plain.
Ingredients  
2 ½

cups

bleached all-purpose flour

¼

cup

cornstarch

4

teaspoons

baking powder

½

teaspoon

salt

2

teaspoons

ground ginger

1

teaspoon

ground cinnamon

½

teaspoon

ground nutmeg

½

teaspoon

ground allspice

½

teaspoon

ground cloves

1

cup

milk

3

large

eggs

2

teaspoons

vanilla extract

1

cup

unsalted butter, softened until easily spreadable

2

cups

dark brown sugar
Instructions 
Preheat the oven at 350 degrees Fahrenheit with the oven rack in the middle position. A 9-by-13-inch metal or disposable foil pan should be greased and lightly floured. In a large mixing bowl, combine the dry ingredients and spices. In a 2-cup measuring cup, whisk together the milk, eggs, and vanilla extract.

On low, then medium, beat softened butter into dry ingredients until pebble-sized chunks form. 1/3 of the milk mixture should be added and beaten on low until smooth. In two stages, add the remaining milk mixture; beat on medium speed until the batter is barely smooth. Add the sugar and beat for about 30 seconds, or until barely combined. In a cake pan, pour the batter.

Bake for 40 minutes, or until a cake tester or toothpick inserted in the center comes out clean. Cool for 5 minutes in the pan on a wire rack. Turn cake onto rack by running a knife around the pan's perimeter. Allow to cool.
Notes
Nutrition Information:
Protein: 3.9g 8 %
Carbohydrates: 36.1g 12 %
Dietary Fiber: 0.7g 3 %
Sugars: 18.5g
Fat: 13g 20 %
Saturated Fat: 7.8g 39 %
Cholesterol: 66.6mg 22 %
Vitamin A Iu: 430.5IU 9 %
Niacin Equivalents: 2mg 16 %
Vitamin C: 0.1mg
Folate: 41.8mcg 10 %
Calcium: 114.6mg 12 %
Iron: 1.4mg 8 %
Magnesium: 10.4mg 4 %
Potassium: 90.3mg 3 %
Sodium: 221.5mg 9 %
Thiamin: 0.2mg17 %
Calories From Fat: 117
Final Thought:
The addition of maple syrup or maple flavour to a maple spice cake is an American variation. The recipe dates back to the beginning of the nineteenth century in New Hampshire. It's a fall favorite that tastes like cinnamon or apple cider.