Are you a fan of delicious and moist cakes? Look no further! We have the ultimate honey carrot cake recipe that will leave you craving for more. This recipe is not only easy to follow but will also make you the talk of the town. In this article, we will guide you through the preparation of this cake and also explain why our recipe stands out.
What You Need To Make Honey Carrot Cake Recipe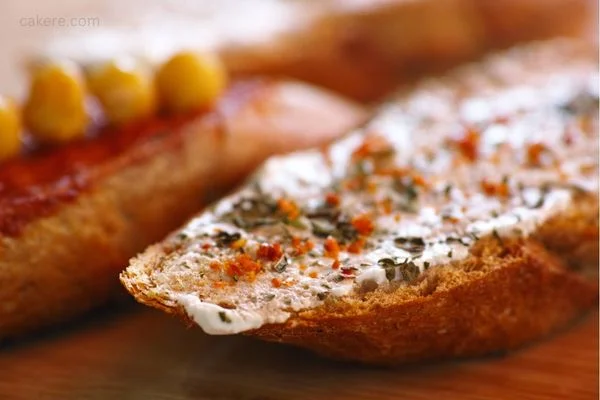 flour
baking soda
cinnamon
salt
nutmeg
ginger
honey
oil
vanilla extract
carrot
walnuts
cream cheese
⅓ cup honey
vanilla extract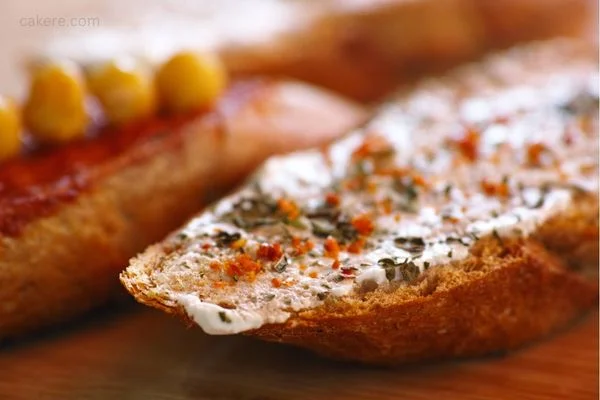 How To Make Honey Carrot Cake
Ingredients  
¾

cup

buttermilk

1 ½

cups

honey

¼

teaspoon

ground ginger

¼

teaspoon

ground nutmeg

½

teaspoon

salt

2

teaspoons

ground cinnamon

2

teaspoons

baking soda

3

cups all-purpose

flour

3

eggs

½

cup

vegetable oil

2

teaspoons

vanilla extract

2

cups

finely grated carrot

1

(8 ounce)

can crushed pineapple, drained

1

cup

chopped walnuts

2

(8 ounce)

packages cream cheese, softened

⅓

cup

honey

1

teaspoon

vanilla extract
Instructions 
To get started, preheat your oven to 350 degrees F (175 degrees C). Grease a 9x13 inch baking dish with non-stick cooking spray.

In a medium-sized mixing bowl, combine the flour, baking soda, salt, cinnamon, nutmeg, and ginger. In a larger mixing bowl, mix the honey, buttermilk, eggs, oil, and 2 teaspoons of vanilla until they are well-blended. Add the flour mixture to the buttermilk mixture, and stir until all of the dry ingredients are absorbed. Gently stir in the grated carrot, crushed pineapple, and chopped walnuts by hand. Pour the batter into the prepared pan.

Bake the cake for 50 minutes in the preheated oven, or until a toothpick inserted into the center comes out clean. Once the cake is done, allow it to cool completely before adding the cream cheese frosting.

To make the frosting, mix together the cream cheese, honey, and 1 teaspoon of vanilla until it becomes smooth and well-blended. Spread the frosting over the cooled cake, and serve.
Pro Tips for Making Honey Carrot Cake
Are you a fan of carrot cakes but want to add a twist to the classic recipe? Look no further than honey carrot cake. This variation adds a sweet and rich flavor to the already delicious treat. In this article, we'll give you pro tips for making honey carrot cake that will have your taste buds singing with delight.
To make a perfect honey carrot cake, you need to start with the right ingredients. Here's what you'll need:
2 cups all-purpose flour
2 teaspoons baking powder
1 teaspoon baking soda
1 teaspoon cinnamon
1/2 teaspoon nutmeg
1/4 teaspoon salt
1 1/2 cups grated carrots
3/4 cup honey
2/3 cup vegetable oil
2 large eggs
1 teaspoon vanilla extract
Conclusion
Making a delicious honey carrot cake is easier than you might think, and with our pro tips, you'll be able to take your baking skills to the next level. Remember to choose high-quality ingredients, prepare your carrots properly, mix your batter well, and bake your cake to perfection.
You May Also Like