Carrot cake is a classic dessert loved by many. It's moist, flavorful, and packed with fresh carrots, spices, and a creamy frosting. Whether it's for a special occasion or just a sweet treat, this easy-to-follow recipe will guide you through the steps to make the perfect carrot cake.
What You Need To Make Easy Carrot Cake Recipe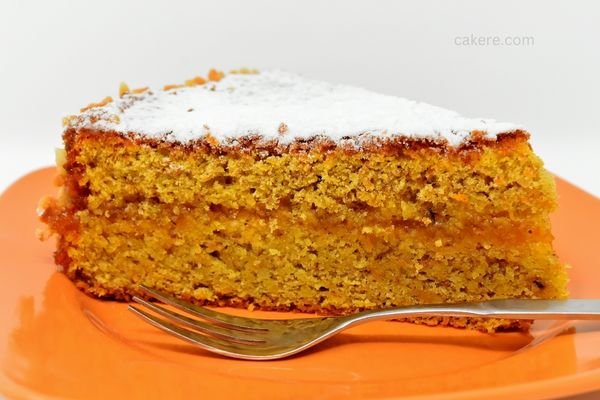 flour
salt
cinnamon
baking soda
oil
carrots
chopped walnuts
cream cheese
whipping cream
vanilla extract
confectioners' sugar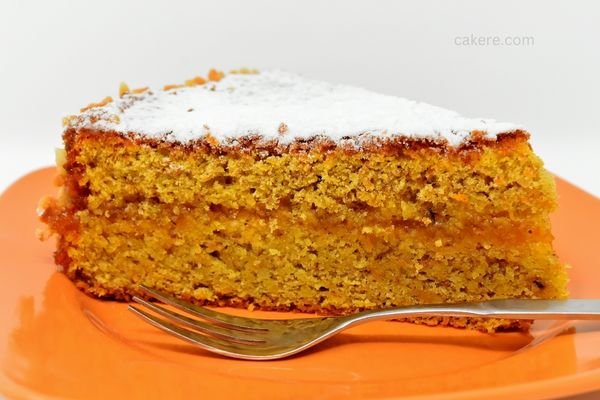 How To Make Easy Carrot Cake
Ingredients  
1 ½

cups

vegetable oil

1

teaspoon

baking soda

2

teaspoons

ground cinnamon

1

teaspoon

salt

2

cups all-purpose

flour

2

cups white

sugar

4

eggs

3

cups

grated carrots

1

cup

chopped walnuts

1

(3 ounce)

package cream cheese

¼

cup

heavy whipping cream

1

teaspoon

vanilla extract

2 ½

cups

sifted confectioners' sugar
Instructions 
Preheat oven to 350 degrees F (175 degrees C) and grease a 9 or 10-inch tube pan.

In a large mixing bowl, combine the sugar, flour, salt, cinnamon, soda, and oil.

With an electric mixer, beat in the eggs one at a time.Stir in the grated carrots and chopped walnuts.

Pour the batter into the prepared baking pan and bake for 1 hour 20 minutes.
Pro Tips for Making Easy Carrot Cake
Carrot cake is a classic dessert that is loved by many. It is a moist, sweet, and flavorful cake that is made with grated carrots, spices, and nuts. However, making a perfect carrot cake can be a challenge for some. In this article, we will be sharing with you some pro tips for making an easy and delicious carrot cake that will impress your guests.
Carrot cake is often topped with a cream cheese frosting. To make a simple and delicious cream cheese frosting, you will need the following ingredients:
8 ounces cream cheese, softened
1/2 cup unsalted butter, softened
4 cups powdered sugar
1 teaspoon vanilla extract
In a large mixing bowl, beat the cream cheese and butter together until smooth.
Gradually add the powdered sugar, beating until well combined.
Stir in the vanilla extract.
Spread the frosting over the cooled cake.
Conclusion
This delicious and easy-to-follow carrot cake recipe is the perfect treat for any occasion. With its moist texture, warm spices, and creamy frosting, it's sure to be a hit with your friends and family. Give it a try and see for yourself why it's a classic dessert that everyone loves.
You May Also Like