Welcome to our delightful recipe for a classic carrot cake with a twist.
In this recipe, we combine the traditional flavors of carrot cake with the tangy sweetness of pineapple cream cheese frosting, creating a unique and mouth-watering dessert that is sure to impress.
What You Need To Make Carrot Cake with Pineapple Recipe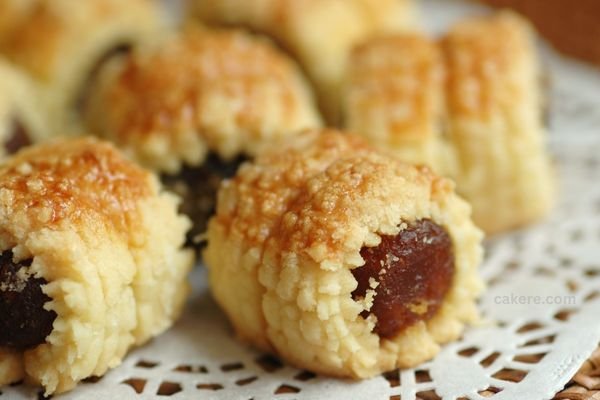 flour
baking soda
cinnamon
salt
applesauce
oil
vanilla extract
carrots
pecans
cheese
pineapple juice
vanilla extract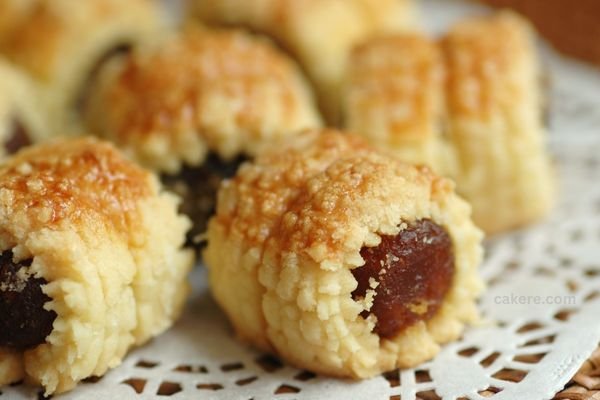 How To Make Carrot Cake with Pineapple
Ingredients  
¾

cup

unsweetened applesauce

¾

cup

buttermilk

1 ½

cups

white sugar

2

eggs

½

teaspoon

salt

2

teaspoons

ground cinnamon

2

teaspoons

baking soda

2

cups all-purpose

flour

2

tablespoons

vegetable oil

2

teaspoons

vanilla extract

2 ½

cups

grated carrots

1 ½

cups

chopped pecans

1

(8 ounce)

can crushed pineapple in juice, drained and juice reserved

1

(8 ounce)

package Neufchatel cheese, softened

1

tablespoon

reserved pineapple juice

1

(16 ounce)

package confectioners' sugar

1

teaspoon

vanilla extract

1

pinch

salt
Instructions 
To start, preheat your oven to 350 degrees Fahrenheit (175 degrees Celsius). Next, spray a 9x13-inch baking dish with cooking spray.

In a bowl, sift together 2 cups of flour, 2 teaspoons of baking soda, 2 teaspoons of cinnamon, and 1/2 teaspoon of salt.

In another bowl, lightly beat 3 eggs. Add 1 and 1/2 cups of white sugar, 1 cup of buttermilk, 1 cup of applesauce, 3/4 cup of oil, and 2 teaspoons of vanilla extract. Mix well.

Bake the cake in the preheated oven for 45 to 50 minutes or until a toothpick inserted in the center of the cake comes out clean. Once done, cool the cake in the baking dish on a wire rack for about an hour.
Pro Tips for Making Carrot Cake with Pineapple
Choose the Right Ingredients
The first step to making a great carrot cake with pineapple is to choose the right ingredients.
You'll need fresh, high-quality carrots, a can of crushed pineapple, all-purpose flour, baking powder, baking soda, salt, cinnamon, nutmeg, sugar, vegetable oil, eggs, and vanilla extract.
Be sure to use fresh ingredients and measure them accurately for the best results.
Prepare the Carrots
The carrots are the star of the show in a carrot cake, so it's essential to prepare them properly.
Peel and grate the carrots using a box grater or food processor. You want the carrots to be finely grated, so they cook evenly in the cake.
Squeeze out any excess liquid from the grated carrots with a clean kitchen towel.
Mix the Dry Ingredients
In a large mixing bowl, combine the all-purpose flour, baking powder, baking soda, salt, cinnamon, and nutmeg.
Whisk the dry ingredients together until they're evenly combined. This step ensures that the dry ingredients are distributed evenly throughout the cake batter.
Mix the Wet Ingredients
In a separate mixing bowl, whisk together the sugar, vegetable oil, eggs, and vanilla extract until the mixture is smooth and well combined.
Add in the crushed pineapple and grated carrots and mix well.
Combine the Dry and Wet Ingredients
Gradually add the dry ingredients to the wet ingredients and mix until just combined. Be careful not to overmix the batter, as this can make the cake dense and tough.
A few lumps in the batter are okay.
Conclusion
we have provided a recipe for carrot cake with pineapple cream cheese frosting that is not only easy to make but also incredibly delicious.
We hope that you enjoy our recipe and that it becomes a staple in your dessert repertoire. Happy baking!
You May Also Like