We are excited to share with you our recipe for Goan Bebinca, a unique dessert that has been popular in the Indian state of Goa for centuries. This layered coconut cake is made from simple ingredients such as coconut milk, sugar, flour, and eggs, but the key to its rich and complex flavor lies in the art of layering and baking.
What You Need To Make Bebinca Cake Recipe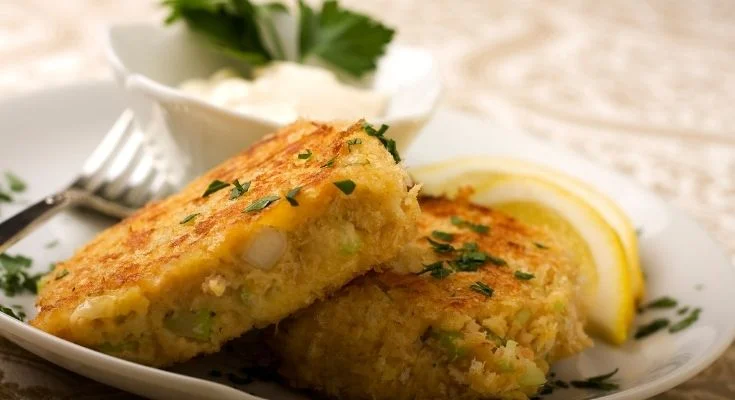 sugar
water
heavy cream
egg yolks
coconut milk
flour
nutmeg
cinnamon salt
butter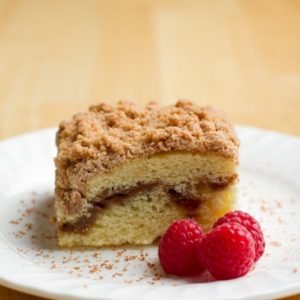 Bebinca Cake Recipe
"This Indo-Portuguese dessert is from Goa, an Indian state popular for its beaches, seafood, and a coconut-forward cuisine with Portuguese influences. The first bebinca was made by a nun named Bebiana in old Goa, as a symbol for "the seven hills of Lisbon...
Ingredients  
425

g

sugar

1

stp

water

3

stps

heavy cream

10

pic

egg yolks

600

ml

coconut milk

200

g

flour

½

stp

nutmeg

½

stp

ground cinnamon salt

170

g

unsalted butter (melted)vanilla ice cream (for serving)
Instructions 
To prepare your dessert, first preheat your oven to a temperature of 180°C/350°F. Take a parchment-lined baking form and pour in some of the light colored batter, ensuring that the entire bottom of the form is covered. Place it in the oven and allow it to bake for about 15 minutes. Once done, take it out and apply a generous coat of butter before adding a layer of caramel batter. Turn on the broiler/grill function and let it broil for about 15 minutes. Keep repeating this process until you have used up all the batter.

Next, take a saucepan and add some sugar and water to it. Place it over medium heat and allow the sugar to brown. Once it starts to brown, add some cream and reduce the heat before whisking it vigorously. Transfer the mixture to a small bowl and set it aside.

In a large bowl, add egg yolks and the remaining sugar. Use a hand mixer with whisks to combine them well. Then add in the coconut milk and continue to whisk. Gradually add in the flour, ground nutmeg, salt, and cinnamon, making sure that everything is mixed in well. Divide the mixture between two bowls and add the caramel to one of the bowls. Mix everything together well.

Now it's time to top your dessert with butter and allow it to cool completely before serving. Use a knife to loosen the edges of the cake and then invert it onto a plate. If you desire, you can serve it with vanilla ice cream. Enjoy!
Notes
Nutrition Information:
Cal 163
Protein 2 g
Fat 13 g
Carb 11 g
Pro Tips for Making Bebinca Cake
Bebinca cake is a popular dessert that originated from Goa, India. It is a multi-layered cake made with coconut milk, sugar, ghee, and flour. The cake is traditionally baked in a wood-fired oven and served during festive occasions like Christmas and Easter. If you're a fan of this dessert and want to make it at home, you're in the right place. In this article, we will provide you with a detailed guide on what you need to make a perfect Bebinca cake recipe that will wow your taste buds.
Conclusion
We hope you enjoyed our recipe for Goan Bebinca and learned more about the history and culture behind this unique dessert. Goan Bebinca is a delicious and impressive dessert that can be made at home with a little effort and practice. We encourage you to give it a try and share it with your loved ones. Happy baking!
You May Also Like