San Marino is a small country in Europe that has preserved its traditional cuisine for centuries. Bustrengo is one such dish that is an essential part of San Marino's food culture. This traditional dessert is made with leftover bread, apples, nuts, and spices. It has a unique flavor and texture that is sure to delight your taste buds.
What You Need To Make Bustrengo Cake Recipe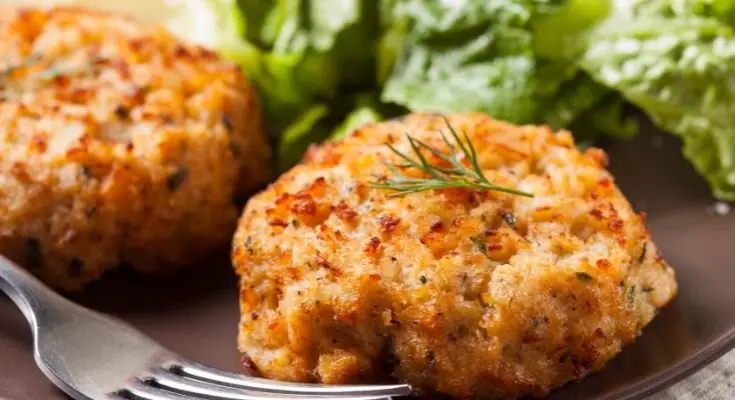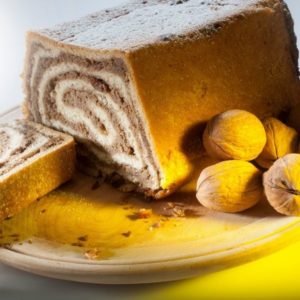 Bustrengo Cake Recipe
Bustrengo is a fruit cake from San Marino as well as Bologna that is eaten year-round but it is also a traditional Christmas cake.
Ingredients  
½

cup

cornmeal

2

cups

 flour

1½

cup

bread crumbs

½

teaspoon

salt

3

pic

eggs

3

tablespoons

 olive oil

2

cups

milk

5

 tablespoons

 honey

1

lb

apples , peeled, cored and diced

3

oz

dried figs , diced

3

oz

raisins

Zest of a lemon , grated

Zest of an orange , grated
Instructions 
To prepare this delectable dish, begin by preheating your oven to 325F/160C. Next, take a 9x13 inch (20x30cm) baking dish and generously grease it to prevent the ingredients from sticking.

Now it's time to create the base for your dish. In a mixing bowl, combine cornmeal, flour, breadcrumbs, salt, eggs, and oil. Mix these ingredients together until they are fully incorporated.

Once the base is ready, stir in the milk and honey to add a touch of sweetness to the dish. Then, gently fold in the diced apples, dried figs, raisins, and zests to give it a fruity and zesty flavor.

Transfer the mixture into the greased baking dish and bake it in the oven for 50 to 60 minutes. Keep an eye on it and remove it from the oven once it is cooked to perfection.

There you have it, a unique and scrumptious dish that is sure to please your taste buds. Enjoy!
Notes
Nutrition Information:
Calories: 196.1
Total Fat: 4.8 g
Cholesterol: 33.9 mg
Sodium: 90.2 mg
Total Carbs: 34.5 g
Dietary Fiber: 2.3 g
Protein: 4.9 g
Pro Tips for Making Bustrengo Cake
Use high-quality ingredients to make the best bustrengo cake. Look for fresh apples and nuts, and use organic ingredients whenever possible.
Don't overcook the cornmeal mixture. It should be thick and creamy, but not dry.
Toast the nuts before adding them to the cornmeal mixture. This will bring out their natural flavors and make the cake more flavorful.
Use a baking dish that's the right size. The cake should be about 2-3cm thick.
Let the cake cool to room temperature before serving. This will help the flavors to develop and make the cake more delicious.
Serve the bustrengo cake with a dollop of whipped cream or vanilla ice cream. This will complement the flavors of the cake and make it even more delicious.
Conclusion
Bustrengo is a traditional dessert that has stood the test of time. Its unique flavor and texture make it a favorite among San Marino's locals and visitors alike. By following our recipe, you can recreate this delightful dessert at home and experience a taste of San Marino's food culture.
You May Also Like