Dominican cake is a beloved dessert in the Dominican Republic and a staple at many special occasions, including weddings and birthdays. It's a sponge cake that's flavored with vanilla and soaked in a sweet syrup, giving it a delicious and moist texture. In this guide, we'll take you through the process of making your own Dominican cake, so you can enjoy this delectable dessert at home.
What You Need To Make Bizcocho Dominicano Cake Recipe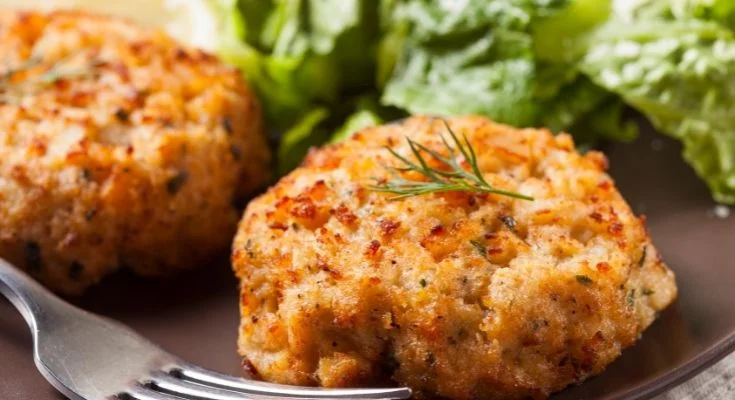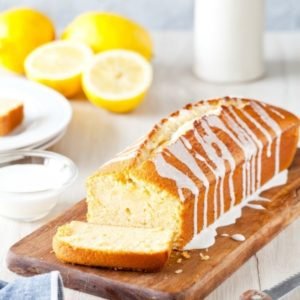 Bizcocho Dominicano Cake Recipe
What makes Bizcocho Dominicano Recipe (Dominican Cake so special? You're about to find out. Make this recipe for a ½ lb cake, or double for a 1 lb cake.
Ingredients  
To prepare the pans
2

tablespoon

butter (salted), at room temperature

2

tablespoon

all-purpose flour
For the cake
½ 

pound

all-purpose flour, (225 grams)

1 ½

 tablespoons

baking powder, (see notes)

½ 

pound

butter (salted), (225 grams), at room temperature

½ 

pound

sugar (white, granulated), (225 grams)

6

pic

egg yolk, plus enough egg white to weigh ½ lb (225 grams) in total, at room temperature

1

tablespoons

lime zest, freshly grated

2

tablespoons

vanilla extract

½

cup

orange juice, at room temperature
Instructions 
Before you begin this recipe, it is important to carefully read through the instructions and introduction. To ensure the best outcome, be sure to use fresh, high-quality ingredients, including fresh baking powder that is still effective. It is also crucial that all ingredients are at room temperature before starting.

Keep in mind that even if you have a high-quality oven, it is likely not calibrated correctly. According to Cook's Illustrated - The Science of Good Cooking (pg. 5), there can be a significant difference between the temperature displayed on the dial and the actual temperature inside the oven. This can greatly affect the outcome of your cake, so it is recommended that you invest in an oven thermometer to check the accuracy. Without one, you will be left guessing and may not get the desired result.

If you have a convection oven, it is important to note that it has a fan that allows for faster cooking times and better temperature control. Be sure to check if your oven has this feature.

To start, preheat your oven at least 30 minutes before beginning the recipe. For the orange juice, you can use no-sugar-added juice from a carton or fresh juice squeezed at home for the best flavor. Remember, using fresh ingredients and being mindful of oven temperature are key to achieving a delicious cake.
Notes
Nutrition Information:
Calories: 492kcal
Carbohydrates: 56g
Protein: 6g
Fat: 28g
Saturated Fat: 17g
Cholesterol: 130mg
Sodium: 253mg
Potassium: 231mg
Fiber: 1g
Sugar: 31g
Vitamin A: 945IU
Vitamin C: 17.9mg
Calcium: 70mg
Iron: 1.9mg
Pro Tips for Making Bizcocho Dominicano Cake
Before we dive into the pro tips, let's discuss what makes a good Bizcocho Dominicano cake. This traditional cake is a classic in Dominican culture, and it is characterized by its light and fluffy texture, buttery taste, and unique decoration. The cake's flavor is derived from ingredients such as vanilla extract, butter, and sugar. A good Bizcocho Dominicano cake should be moist, airy, and flavorful, with a perfectly balanced sweetness.
Use high-quality ingredients
Room temperature ingredients
Sift the dry ingredients
Use a kitchen scale
Don't overmix the batter
Use parchment paper
Preheat the oven
Allow the cake to cool completely
Decorate with style
Conclusion
In conclusion, Dominican cake is a delicious dessert that's easy to make at home. With the right ingredients and instructions, you can create a cake that's just as delicious as the ones you'll find in the Dominican Republic. We hope that our guide has been helpful and that you'll give this recipe a try at home.
You May Also Like