Baked to perfection, this delectable coconut cream pound cake is the ultimate indulgence for anyone with a sweet tooth. Infused with the tropical flavor of coconut, this classic dessert is a must-try for all home bakers. In this comprehensive guide, we will walk you through each step of the recipe to ensure you end up with a perfectly baked cake every time.
What You Need To Make Coconut Cream Pound Cake Recipe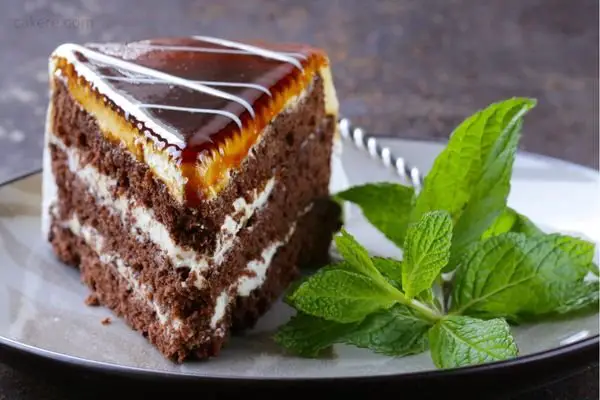 butter
coconut extract
flour
baking powder
flaked coconut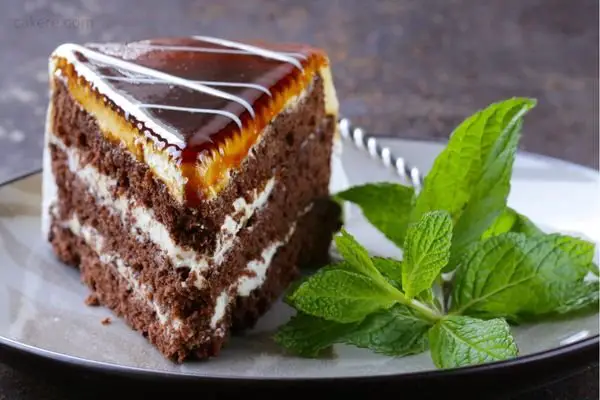 How To Make Coconut Cream Pound Cake
Ingredients  
1

cup

butter, softened

6

eggs

3

cups

white sugar

1

(8 ounce)

package cream cheese

1

teaspoon

coconut extract

3

cups

all-purpose flour

½

teaspoon

baking powder

2

cups

flaked coconut
Instructions 
Preheat the oven to 325 degrees Fahrenheit (165 degrees Celsius).Grease and flour a 10-inch tube pan.

In a large bowl, beat the butter and cream cheese together using an electric mixer until blended.Add the sugar to the bowl and continue to beat until light and fluffy.Blend in the eggs one at a time, then stir in the coconut extract.Mix in the flour and baking powder until just moistened, then stir in the flaked coconut.Spoon the batter into the prepared pan.

Allow the cake to cool in the pan for 10 minutes. Run a table knife around the edges to loosen, then invert the cake carefully onto a serving plate or cooling rack. Let the cake cool completely.
Pro Tips for Making Coconut Cream Pound Cake
Coconut cream pound cake is a delicious and creamy dessert that everyone loves. It is the perfect combination of coconut and cream and is an excellent choice for those who have a sweet tooth. This type of cake is a delightful treat that can be enjoyed at any time of the day, and it is perfect for special occasions. Here are some tips to make the best coconut cream pound cake.
1.Use Fresh Coconut Milk
The first tip to make a delicious coconut cream pound cake is to use fresh coconut milk. Coconut milk is the main ingredient in this type of cake and it is essential to use the best quality milk available. Fresh coconut milk is creamy and has a strong coconut flavor, which will make the cake taste amazing. To get the best results, look for coconut milk that is organic and without any preservatives or additives.
2.Choose High-Quality Flour
The second tip for making a perfect coconut cream pound cake is to choose high-quality flour. The type of flour you use can greatly affect the texture and taste of your cake. For the best results, use cake flour or all-purpose flour. Avoid using self-raising flour, as it contains baking powder, which can change the flavor and texture of your cake.
3.Use Room Temperature Ingredients
When making a coconut cream pound cake, it is important to use room temperature ingredients. Room temperature ingredients help the cake to bake evenly and rise properly. Room temperature eggs, butter, and milk will help to create a light and fluffy cake. So, be sure to take your ingredients out of the fridge at least 30 minutes before you start baking.
4.Bake at the Right Temperature
The next tip to making a perfect coconut cream pound cake is to bake it at the right temperature. Baking the cake at the right temperature is important to ensure it bakes evenly and rises properly. It is recommended to bake the cake at 350°F (175°C) for 45 minutes to 1 hour. You can use a cake tester to check if the cake is fully baked.
Conclusion
This coconut cream pound cake recipe is the perfect way to indulge in a sweet and tropical dessert. With its moist and tender crumb, rich coconut flavor, and simple yet delicious ingredients, it's a recipe you'll turn to time and time again. So go ahead, give it a try and enjoy a slice of heaven with every bite!
You May Also Like