Air fryers have been a game changer in the world of baking and cooking. Not only are they convenient, but they also provide a healthy alternative to traditional frying methods. And what better dish to make in an air fryer than a delicious and indulgent chocolate cake? In this guide, we will show you how to make a moist and rich chocolate cake that is sure to impress your friends and family.
What You Need To Make Perfect Chocolate Cake in an Air Fryer Recipe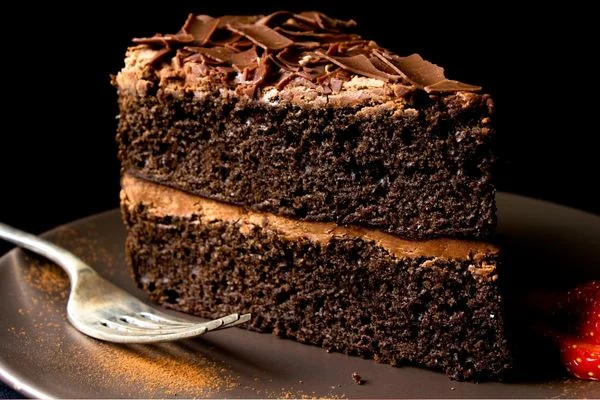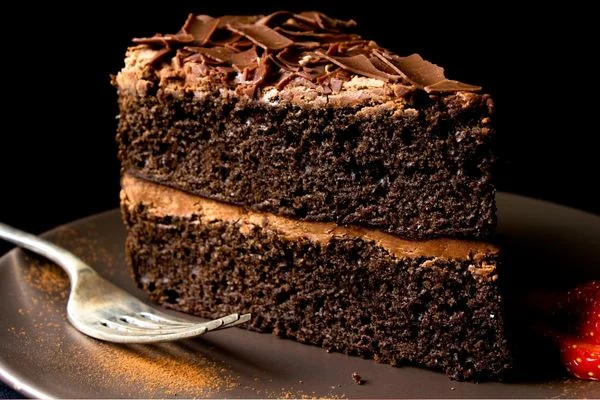 How To Make Perfect Chocolate Cake in an Air Fryer
Ingredients  
1

egg

3 ½

tablespoons

butter, softened

¼

cup

white sugar

1

tablespoon

apricot jam

6

tablespoons

6 tablespoons all-purpose flour

1

tablespoon

unsweetened cocoa powder
Instructions 
Before you start, it's important to preheat your air fryer to 320 degrees Fahrenheit (160 degrees Celsius). This will ensure that your cake is evenly baked from the start.

Spray a small fluted tube pan with cooking spray to prevent sticking. This is a crucial step to ensure that your cake comes out cleanly from the pan when it's done baking.

In a large mixing bowl, beat together sugar and butter using an electric mixer until the mixture is light and creamy. Then, add in an egg and your preferred flavor of jam. Mix until all ingredients are well combined.

Sift in flour, cocoa powder, and salt into the batter and mix thoroughly. This will ensure that the cake has a consistent texture throughout.
Pro Tips for Making Perfect Chocolate Cake in an Air Fryer
Baking cakes has always been a delightful treat, and chocolate cake is among the all-time favorite desserts. The air fryer has changed the way we bake, providing a convenient and efficient way to get the job done. Making a perfect chocolate cake in an air fryer can be a bit challenging, but with the right tips, it's easy to achieve a delicious, fluffy, and moist cake that everyone will love.
Ingredients for a Perfect Chocolate Cake
For the perfect chocolate cake, you'll need the following ingredients:
1 and 1/2 cups all-purpose flour
1 cup granulated sugar
3/4 cup unsweetened cocoa powder
1 teaspoon baking powder
1/2 teaspoon baking soda
1/2 teaspoon salt
1 cup buttermilk
1/2 cup vegetable oil
2 large eggs
1 teaspoon vanilla extract
1 cup boiling water
Conclusion
Making a delicious and moist chocolate cake in an air fryer is easier than you might think. With just a few simple ingredients and a bit of time, you can have a delicious dessert that is sure to impress your friends and family. Whether you decorate it or serve it as is, this chocolate cake is sure to be a hit!
You May Also Like