Are you looking for a delicious dessert to impress your family and friends? Look no further than our signature Boston Cream Pie! We have taken the classic recipe and elevated it with a few secret ingredients and techniques that make it even more irresistible.
What You Need To Make Boston Cream Pie Recipe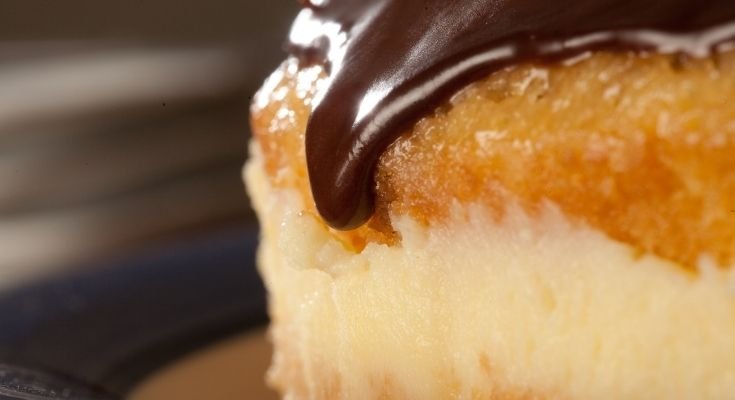 1 yellow cake mix
1 cup cold milk
instant vanilla pudding
Cool Whip or homemade whipped cream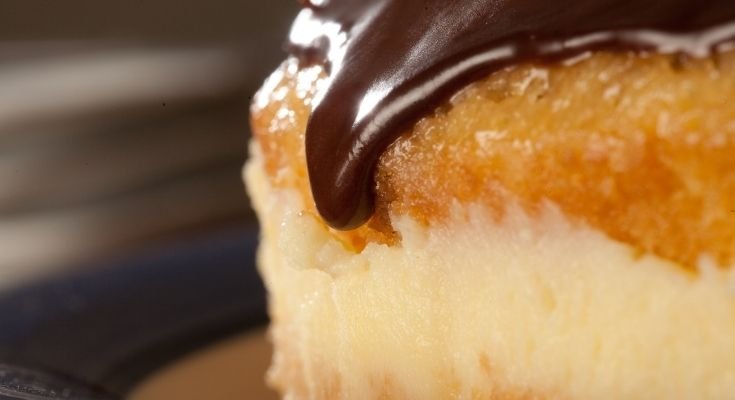 Boston Cream Pie Recipe With Cool Whip
This easy Boston Cream Pie recipe is semi-homemade with a cream filling but tastes like you spent all day making it. This is the best recipe out there.
Ingredients  
1

yellow cake mix (and ingredients called for on the package
Filling:
1

cup

cold milk

1 3.4

ounce

package instant vanilla pudding

1 1/2

Cup

Cool Whip or homemade whipped cream
Chocolate Glaze: (If you want a thicker layer you could double this)
1

1 ounce square

unsweetened baking chocolate, coarsely chopped

1

tablespoon

butter

3/4

cup

powdered sugar

2

tablespoon

milk
Instructions 
To begin making the cake, preheat the oven and follow the instructions on the cake mix packaging. It's important to prepare the baking pans properly by either lining them with parchment paper or thoroughly spraying them with cooking spray. Ensuring that the cake doesn't stick to the pans is crucial for a successful outcome. Once the cake is mixed, bake it according to the instructions on the packaging, until it turns golden brown and the center passes the toothpick test. Once the cake is done, allow it to cool, and then invert it onto a wire rack for further cooling.

Next, using a whisk or mixer, beat 1 cup of milk and pudding mix together for 2 minutes. Gently fold in the whipped cream and let the mixture stand for 5 minutes. Then, stack the cake layers on a serving plate, spreading the pudding mixture evenly between the layers.

For the glaze, place chocolate and butter in a small microwave safe bowl and microwave on high for one minute. Stir the mixture until the chocolate is fully melted. Add powdered sugar and 2 tablespoons of milk, mixing until the glaze is smooth. Spread the glaze over the top of the cake immediately, allowing it to drip down the sides. For best results, refrigerate the cake for at least an hour before serving.
Pro Tips for Making Boston Cream Pie
The Boston Cream Pie is a classic dessert that has been enjoyed for generations. It is a delightful combination of rich custard, light sponge cake, and smooth chocolate glaze. If you are looking to make this delicious dessert at home, you have come to the right place.
Make sure your ingredients are at room temperature before starting.
To prevent a skin from forming on the custard, press plastic wrap directly onto the surface.
If the chocolate glaze is too thick, add a splash of heavy cream to thin it out.
To make sure the cake layers are even, use a kitchen scale to measure the batter.
Conclusion
We believe that our Boston Cream Pie is the best one out there, thanks to our high-quality ingredients and techniques, as well as our attention to detail and flavor. We hope that you will try our recipe and enjoy it as much as we do!
You May Also Like