Zuppa Inglese is an Italian delicacy that layers custard and sponge cake and is thought to be inspired by trifle. The major ingredients of Zuppa Inglese are sponge cake or savoiardi, Alchermes, and custard.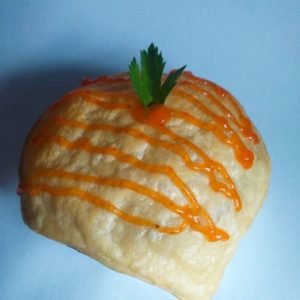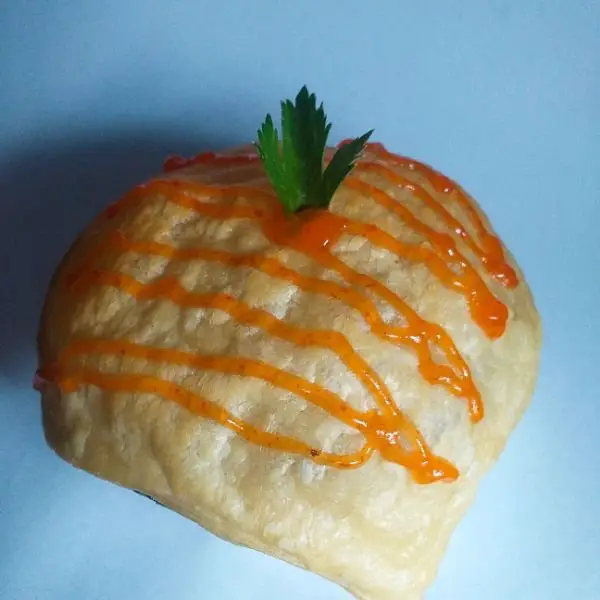 Traditional Zuppa Inglese (Italian Trifle) Recipe
This is one of the most popular Italian cakes in the country. It's simple to make and delicious!
Ingredients  
Instructions 
Make the pastry cream first. In a small saucepan, bring the milk, vanilla bean, and lemon zest to a low boil.

While the milk heats up, combine the yolks and 350 g of sugar in a large mixing bowl; after fully combined, add the flour.

After filtering the milk into a bowl and thoroughly whisking it, return it to the pan and keep it on low heat. The pastry cream should be whisked until it achieves the desired consistency. It should take roughly 5 to 6 minutes to complete this task.

Take the pastry cream off the stove and divide it between two bowls evenly. A pinch of sugar is put on top of one before it is covered. Add the cocoa powder to the other and whisk until smooth, then cover. Allow for cooling time.

Make a syrup using the remaining 80 g of sugar and 170-180 ml of water. Alchermes should be halfway filled in a flat baking dish.

Set the ladyfingers (or sponge cake) aside after dipping them in the Alchermes syrup on both sides to absorb the color and flavor (about 2 seconds per side).

Cover a layer of ladyfingers with a dollop of the cocoa pastry cream in a glass bowl (or cylinder if available for display).

Cover with a second layer of ladyfingers and vanilla pastry cream. Alternate layers of ladyfingers and pastry cream until the container is filled. The stability of the ladyfingers is improved by placing them perpendicular to the previous layer.

Refrigerate for roughly 2 hours after wrapping in plastic wrap.

It's now ready to eat, with whipped cream on top if desired!
Notes
Although ladyfingers are the most prevalent form of this dish nowadays, a layer of sponge cake cut to the shape of the serving dish can be substituted for the ladyfinger layers when assembling the dessert. Quantities can be reduced by a factor of two in order to serve fewer people.
Final Thought:
If you're not familiar with the meal but know a little Italian, you may expect to find Zuppa Inglese on the menu's appetizers section, as the literal translation is "English Soup."
However, many classical Italian cookbooks and restaurants identify it as a dessert because it is a meal produced by blending cake, liquor, and custard into a colorful and rich delight.