When it comes to satisfying your sweet tooth, there is no better way to do it than with a rich, indulgent chocolate cake. But have you ever thought of incorporating this dessert staple into a savory dish? That's right, we're talking about a chocolate salad dressing cake.
What You Need To Make the Perfect Chocolate Recipe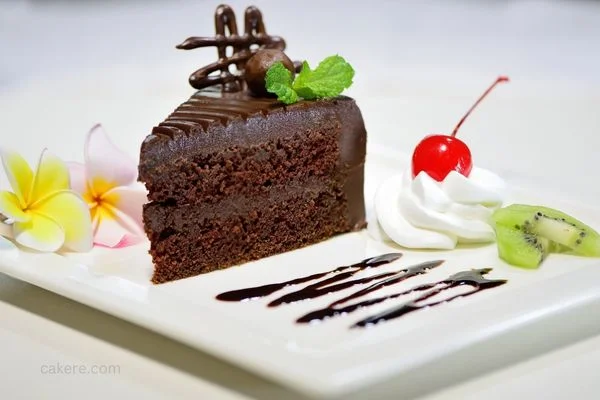 flour
baking soda
vanilla extract
cocoa powder
salad
water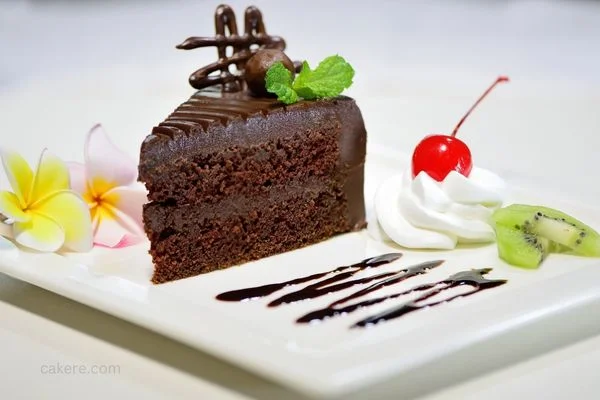 How To Make Perfect Chocolate Salad Dressing Cake
Ingredients  
1

teaspoon

vanilla extract

2

teaspoons

baking soda

1

cup

white sugar

2

cups all-purpose

flour

¼

cup

unsweetened cocoa powder

1

cup

creamy salad dressing

1

cup

lukewarm water
Instructions 
Preheat the Oven to 350°F (175°C).Grease a 9x13 inch baking dish

Mix Flour, Sugar, Baking Soda, Vanilla Extract, Cocoa Powder, Creamy Salad Dressing, and Water in a Large Bowl Pour the Batter into the Greased Baking Dish

Bake in the Preheated Oven until a Toothpick Inserted into the Center Comes Out Clean (About 30 Minutes)-Cool in the Pans for 10 Minutes before Removing to Cool Completely on a Wire Rack
Pro Tips for Making Perfect Chocolate Salad Dressing Cake
The first and most important step in making a perfect chocolate salad dressing cake is to choose the right ingredients. You will need to select high-quality cocoa powder, chocolate chips, and other ingredients that are known for their rich, chocolaty flavor.
Here are some tips for selecting the best ingredients for your chocolate salad dressing cake:
Use high-quality cocoa powder: A high-quality cocoa powder will give your cake a rich, dark chocolate flavor. You can find cocoa powder at your local grocery store, or online.
Use unsalted butter: Unsalted butter is essential for making a delicious chocolate salad dressing cake. It provides a rich, creamy flavor that complements the chocolate.
Use high-quality chocolate chips: Chocolate chips are an important part of the cake batter. Choose high-quality chocolate chips that are smooth and rich in flavor.
Conclusion
In conclusion, making the perfect chocolate salad dressing cake requires a few simple steps
You May Also Like